Mumbai University wrongly failed 35,000 students in 2017: RTI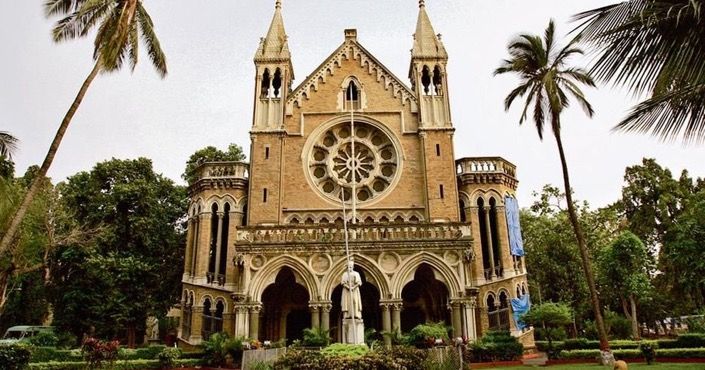 Over 35,000, or more than a third, of the 97,000 students who applied for revaluation of answer papers were wrongly marked as failed in the Mumbai University (MU) examinations of 2017, an RTI has revealed.
The students cleared the exams after revaluation, the RTI said.
According to a report in The Times of India, the information was sought by RTI activist Vihar Durve, who said the students taking MU exams were losing faith in its assessment.
A total of 97,313 applicants filed for revaluation last year, the highest in recent times and a testament to lack of faith in the university's ability to accurately assess answer sheets.
In the last three years, 73,000 students – or a third – were wrongly failed in examinations.
During the summer session, 49,596 students applied for revaluation of 85,068 answer books after having doubts over the scores. Of these, 16,739 cleared their exams.
In the second half of last year, a total of 47,717 candidates applied to get 76,086 answer sheets revalued. This time, 18,254 cleared the exams after reassessment.
"While 80,000 candidates applied for revaluation in all of 2014, the number of disgruntled candidates had gone up to close to a lakh now," Vihar Durve told the daily.
In most cases, students are forced to appear for supplementary exams or end up missing out on other deadlines since the revaluation results take time, and are often delayed. The university, incidentally, charges Rs 500 for revaluation.
"The university should publish a model standard answer paper set and give it to paper-checkers and also publish the same on its website. It should appoint sufficient paper-checkers so there is no pressure on them in terms of time. Payment to paper checkers must be in line with the work and strict action must be taken against those who err," Durve added.
The activist has sought a reduction in the revaluation fee and demanded that students who were wrongly failed be refunded and compensated.