Navi Mumbai airport to be operational by 2020 with one runway and terminal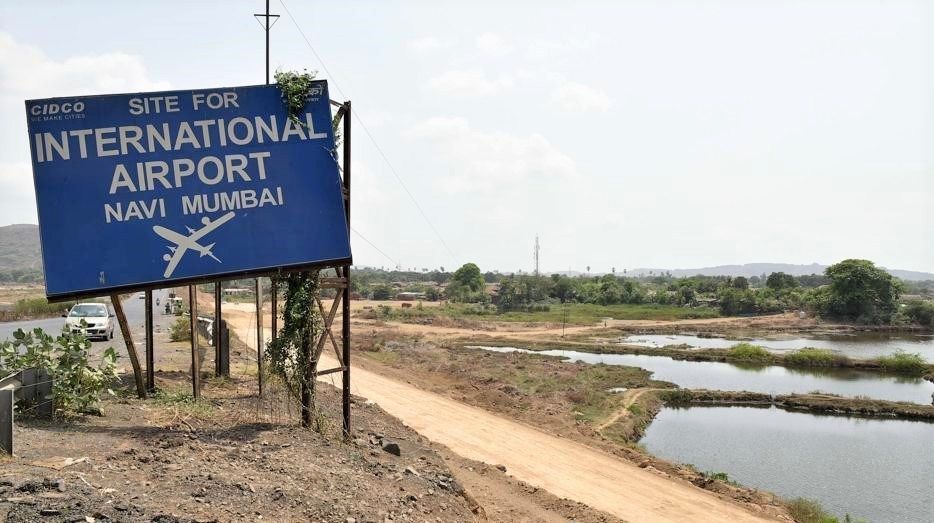 The Maharashtra government is aiming to complete the first phase of the Navi Mumbai airport in 2020 by making at least one runway and one terminal operational.
The new airport is expected to ease the severe air traffic congestion at the Mumbai aerodrome. Earlier this year, GVK Group had won the bid to operate the airport.
Minister of State for Civil Aviation Jayant Sinha on Saturday said the situation pertaining to the Navi Mumbai airport is 'complicated' due to various factors, including resettlement issues.
Looking at all of that, it is going to take significant amount of time to resolve those issues and actually get the airport built, he added.
"We are looking at it in phases and our hope is that sometime in 2020 or so, we will be able to get phase one up and running which would mean one runway and one terminal," Sinha said at an event.
The Navi Mumbai airport was first proposed way back in 1997 and received the government nod in 2007, but got lingered due to delay in land acquisition and getting necessary government permissions such as environmental clearance.
In February, the GVK group bagged the bid to develop the airport.
"We are all working very hard on Navi Mumbai (airport). It is a complicated situation because the terrain itself is tricky. There are significant resettlement issues. There are 3,900 families still there and we have to resettle them. There are connectivity issues," he said.
This report has been covered in a shortened or 'Snippet' format to ensure the most important piece of information is relayed in the shortest possible time. If the story develops further or more relevant information becomes available, we will expand it into a full length article.