Navi Mumbai gets hotlines, CCTVs as a part of its smart city initiative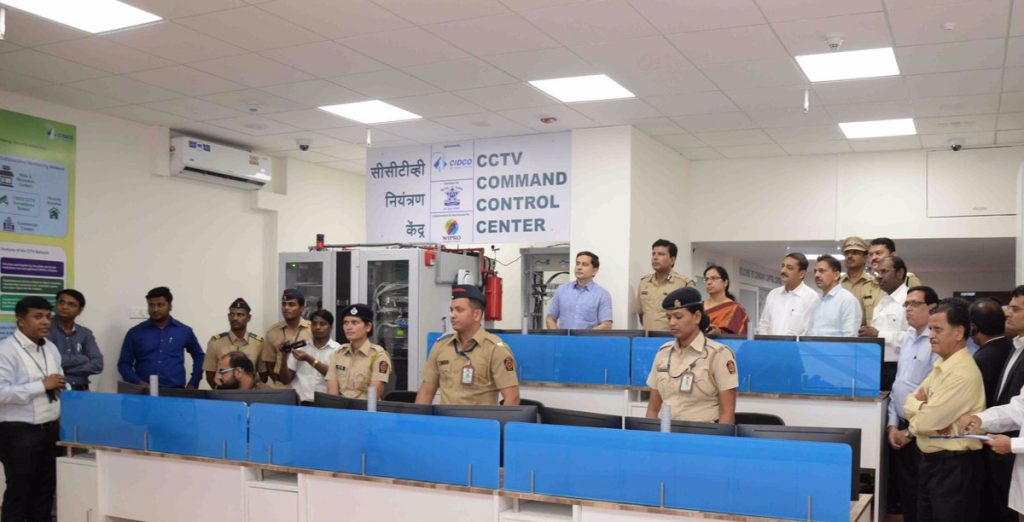 In a first of its kind initiative, City and Industrial Development Corporation (CIDCO) is planning on installing hotlines at public places for people to quickly reach out to authorities under its jurisdiction in Navi Mumbai.
The plan, which is part of it's Smart City Initiative, is being jointly formulated by CIDCO and Navi Mumbai police with the intention of preventing crime in the city.
The hotline, called an Emergency Call Box (ECB), will be connected to CIDCO's command centre above Belapur railway station and would get activated at the press of a button. Following which, the caller can just talk to the operator and register his/her complaint.
"Through such high-tech devices, citizens can report crime in progress, fire, medical emergency or threat to personal safety. This can also be used by beat marshals or patrolling officials to report their position, status and also call for additional backup during emergency situations," Assistant Commissioner of Police (Wireless) Pradeep Kannalu told a leading daily.
Apart from the plan to install 10 ECBs, CIDCO is also planning on installing 20 Public Address Systems (PAS), which can be used by the authorities to relay important information realtime. 2 ECBs and PAS' have already been installed near Hiranandani complex and Central Park at Kharghar.
Earlier this month, CIDCO also installed and inaugurated 124 CCTV cameras across various public places in the city in keeping with its plan to bring South Navi Mumbai under surveillance and ease traffic management. The plan entails the installation of a total of 574 cameras by January 2017, within the allotted budget of Rs 108 crore.