New Year, New Hike: Pay up to 25% more for liquor as Maharashtra raises excise duty from Jan 1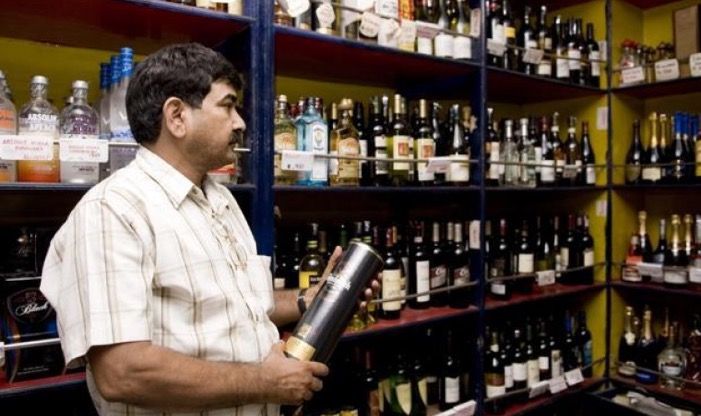 The cash-strapped Maharashtra Government has hiked the excise duty on liquor by up to 25 percent with effect from January 1 in a bid to collect additional revenue.
The hike, which ranges from 4 to 25 percent on the maximum retail price (MRP) depending on the type of alcohol, is expected to bring in additional revenue of around Rs 500-600 crore annually.
While premium and mid-segment Indian Made Foreign Liquor (IMFL) will see a hike ranging between 20-25 percent, small brands will witness a 5 percent hike. The duty on foreign liquor brands has also been hiked by 4 percent.
According to excise department officials, the duty on smaller and more expensive foreign liquor brands has been kept at a minimum to ensure the cost difference does not encourage smuggling of alcohol from neighbouring states, where taxes are lower.
The Maharashtra government issued a notification to amend the Maharashtra Potable Liqour Rules, 1996 to pave way for the hike, which comes into effect from today.
While liquor shops are not happy with the move fearing revenue loss, the excise department has justified the hike on the grounds that it is taking place five years and nine months after the last revision.
The department has been raising the excise duty on country liquor, beer and wine annually. The duty on IMFL, however, hasn't changed since 2013.
Incidentally, Maharashtra already has the highest duty for most alcoholic beverages. Post the recent hike, it will also have the steepest excise duty on IMFL.
The state government currently earns Rs 7,000 crore annually in revenue from excise duty.
However, the recent reduction in tax on fuel, coupled with additional expenditure incurred or earmarked towards farm loan waiver, implementing 7th pay commission and Maharaja Shivaji memorial has put an additional burden on the state's coffers and led to a severe cash crunch.