Not just property, Mumbai also has the costliest petrol in the country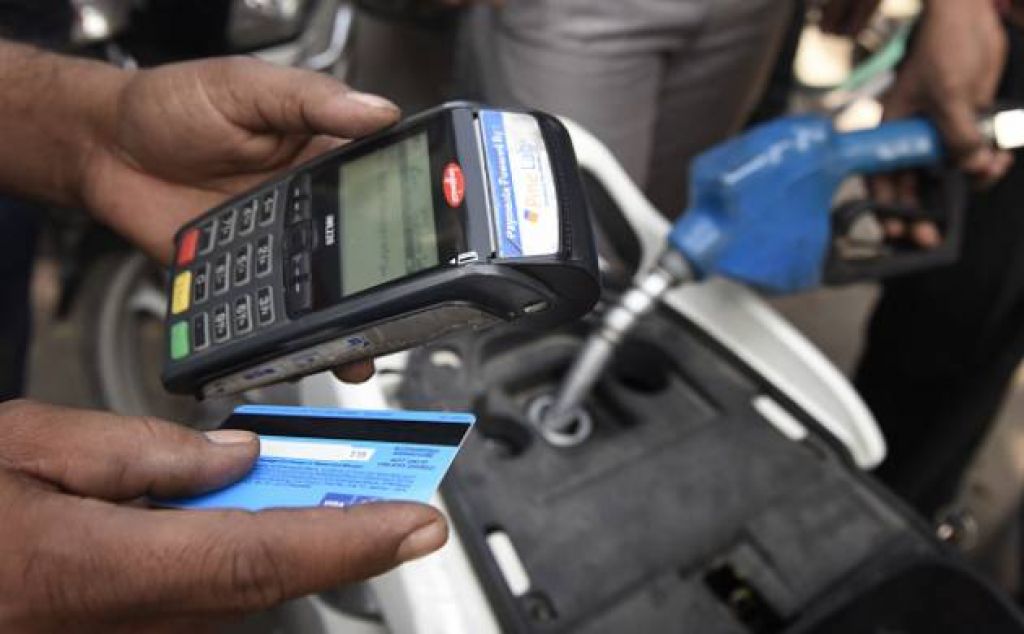 Barely two days after announcing a price reduction, the Maharashtra government has levied another surcharge on fuel taking the price of petrol in Mumbai to Rs 76.55 – the highest in the country.
On April 23, the Devendra Fadnavis-led state government had levied an additional surcharge of Rs 3 on petrol to offset revenue losses.
Three weeks later, and much to the respite of motorists, the state government cut the price of petrol by Rs 2.16 on account of favourable exchange rate and fall in crude oil prices.
The May 15 price drop led to a saving of almost Rs 2.9 for the end customer after accounting for the deduction in local Value Added Tax (VAT).
However, before end consumers could even start benefitting from the reduction, the government offset the same by levying additional surcharge on petrol on Wednesday, the second in less than a month.
With this, the government has taken the total surcharge for the state, including Mumbai, to Rs 11 per litre on petrol. The surcharge is over and above the 26 percent VAT paid by Mumbai, Thane and Navi Mumbai consumers (25 percent for rest of state).
The recent hike in surcharge has taken the price of petrol in Mumbai, which is otherwise known for its skyrocketing property prices, to Rs 76.55, the highest among all Indian cities.
The price for end consumers is a few paise higher as it does not include the dealer's margin.
An industry source told Local Press Co that the increase in surcharge was to insulate Maharashtra Government from the price reductions brought on by the Centre, which cost the state revenue loss in the form of lower VAT collections.
"Since VAT is calculated on fuel price, lower price also implies lower VAT collection. Therefore, by increasing the surcharge, the state is trying to lessen the revenue impact of such reductions," he said.
State Finance Minister Sudhir Mungantiwar also cited that the recent price drop would have led to a loss of around Rs 750 crore to the state exchequer and justified the decision by claiming that the price was still lower than the one applicable last week.
Incidentally, the price of petrol in most cities across Maharashtra is now higher than others in the country. The closest competitor for Mumbai outside the state is Bhopal, which is almost Rs 4 cheaper.
Meanwhile, even though the price of diesel had also been cut by Rs 2.10 per litre this week, the government did not increase the surcharge on diesel to ensure there is no cascading effect on price of essential commodities.
"By not making any hike on the surcharge on the diesel, the government has taken a wise decision as it would have led to the loss of business and rise in the inflation," said Uday Lodh, General Secretary, FAMPEDA.