Bandra Terminus Mumbai's cleanest station, Dadar dirtiest: Nationwide Survey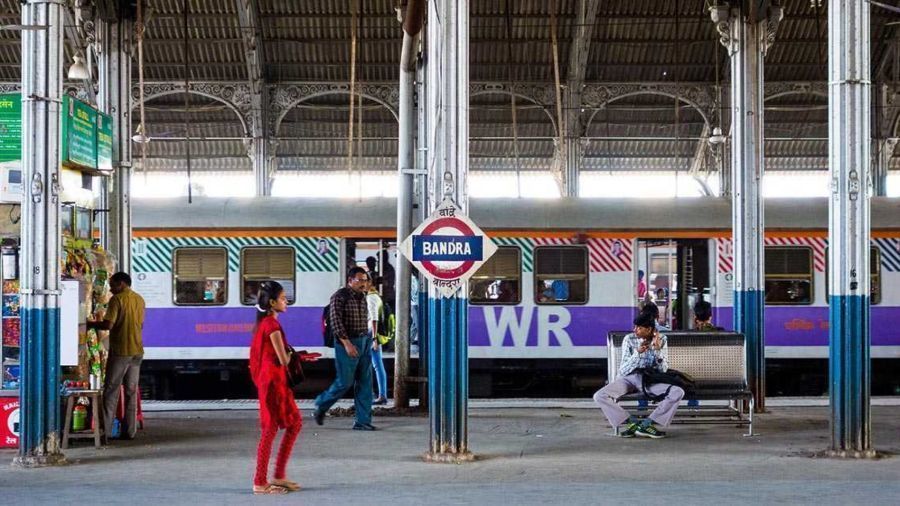 Bandra Terminus is the cleanest railways station in Mumbai, and Dadar the dirtiest, according to a nationwide cleanliness survey of 407 stations across the country.
The survey was commissioned by the Railway board under the 'Swatch Rail Swatch Bharat' mission last year.
Although it was safe to assume that none of the city's major stations would feature among the top 10 due to the sheer number of passengers using them, it was surprising to see how most of them slipped in rankings when compared to the 2016 survey.
Indian Railway Catering and Tourism Corporation (IRCTC) sought help of an independent agency, Quality Council of India (QCI), to conduct the survey and Railway Minister Suresh Prabhu declared the results in New Delhi on Wednesday.
According to a railways release, "The stations were ranked according to their cleanliness in parking, main entry area, main platform and waiting rooms. The agency visited the stations to gauge their cleanliness and took into account passenger feedback."
For the ranking, the stations were split into seven categories depending on their passenger revenue. For example, A1 category consisted of stations generating annual revenue of over Rs 50 crore.
Key Highlights of Mumbai Stations:
* Among the 407 stations that were surveyed for cleanliness, no station from Mumbai featured in the top 10.
* Seven stations from Mumbai fell in A1 category and only one fell in A category. CST, Lokmanya Tilak Terminus, Dadar, Thane, Mumbai Central, Bandra Terminus and Kalyan fell in A1 category, while Panvel fell in A category.
* Bandra Terminus moved up from an overall rank of 292nd in 2016 to 31st in 2017. It ranked 15th among the 75 A1 category stations, besting last year's ranking of 60th.
* Dadar slipped from 102nd rank last year to 330th in 2017, making it Mumbai's dirtiest major station. It's A1 category ranking dropped from 25th in 2016 to 70th this year.
* Like Dadar, CST also dropped from 129th rank to 153th in 2017. It's A1 ranking also fell from 30th to 44th. Other A1 category stations from Mumbai also followed a similar trend.
National Highlights:
* Visakhapatnam in Andhra Pradesh ranked 1st in A1 category while Beas in Punjab topped the A category stations.
* Darbhanga in Bihar ranked lowest among the A1 category stations.
* Pune, which had ranked 75th in A1 category last year, improved its ranking drastically by finishing 9th in 2017.
* Lonavala also showed a significant improvement by ranking 29th this year. It had ranked 312th in 2016.