Ola, Uber cabs will have to switch to CNG to reduce pollution: Transport Minister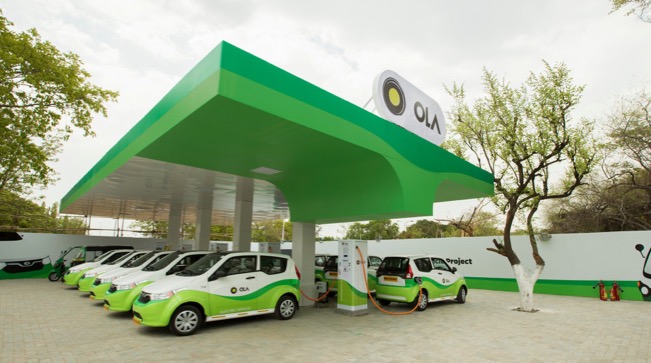 The Maharashtra government is planning to bring Ola and Uber cabs under its city taxi scheme and ensure that they switch to CNG to reduce pollution, state Transport Minister Diwakar Raote said on Friday.
"With regards to private taxis, we intend to bring them under city taxi norms. They will be asked to mandatorily use CNG as fuel to reduce pollution," Raote said. However, no deadline has been set for the same.
Raote was replying to supplementary queries in the Legislative Council over a calling attention notice moved by Anand Thakur (NCP) and others about the arrogant attitude of auto and taxi drivers in Mumbai who they claimed either refuse fares or overcharge.
The minister said the government would make it mandatory for auto and taxi drivers to paste stickers displaying toll-free complaint numbers 1800220110 and 62426666 in their vehicles for passengers to report grievances.
Raote informed the House that between April 2017 and January 2018, the Regional Transport Offices (RTOs) checked 14,788 taxis and found 4,328 of them faulty. He said that the licenses of 1,294 drivers and 1,024 vehicle licenses had been suspended.
The state collected Rs 68.72 lakh in fines and also recovered Rs 15.62 lakh worth of fines imposed by the courts, he said.
To curb incidents of fare refusal, Raote said, state government was considering deploying homeguards at auto and taxi stands.
Earlier, members including NCP's Anand Thakur and Vidya Chavan narrated incidents of misbehaviour by auto and taxi drivers.