Mumbai's water stock to last till end of June, says BMC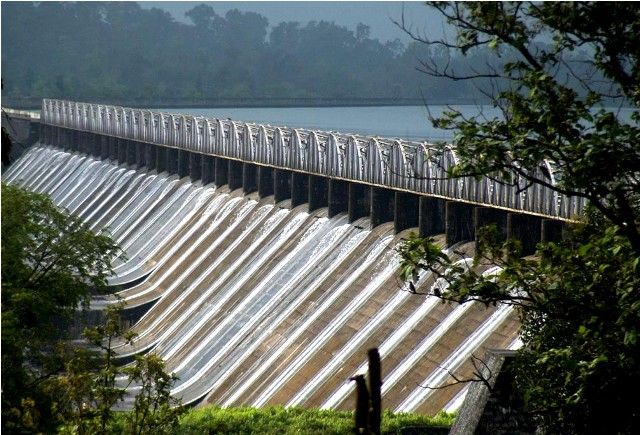 Local Press Co 5-point Snippet
1. The current water crisis in the maximum city has put the civic body under the microscope regarding its management of water resources. After imposing 20 percent water cuts throughout the metropolitan, BMC has now announced that Mumbai has enough water to last till June 30.
2. BMC officials have made known that despite the existing water woes, Mumbai's present water stock from across seven lakes, excluding its reserves, stands at 2,10,668 million liters. This 15 percent stock is expected to suffice till almost the end of June.
3. However if the city's reserve stock, one that is used during a critical shortage and is yet to be used, is utilized then the city will get by till the end of July. One such reserve stock is the water from upper Vaitarna lake.
4. Officials stated that the civic body is seeking permissions from the state's irrigation department to use the water from this reserve. However, if the BMC is denied the permission, then their water supply plan will be affected as authorities have accounted Upper Vaitarna as a source of water supply until July 31.
5. At present, the Vaitarna system, which supplies water to Western suburbs and some parts of south Bombay, can suffice the city's needs for the next 49 days. On the other hand, the Bhatsa system, which provides water for the Eastern suburbs and few parts of the island city, has enough water to last the next 39 days.