Pilot doesn't show up for Air India's inaugural Mumbai-Bhopal flight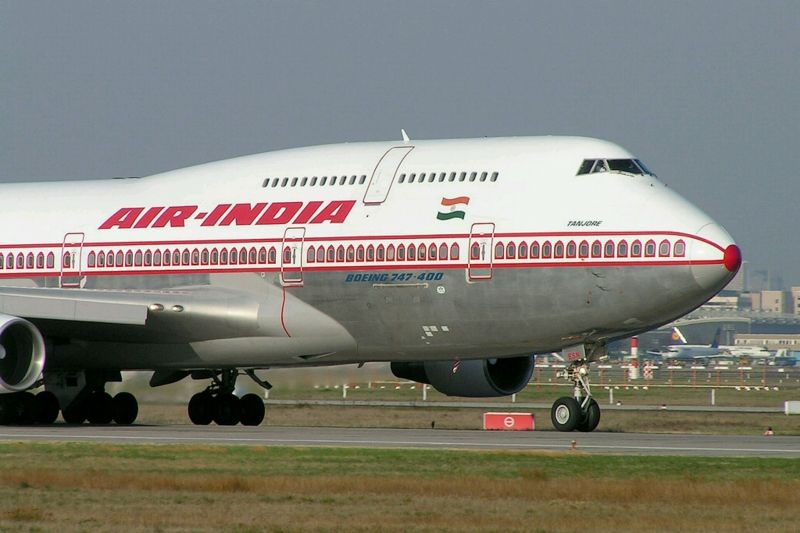 National carrier Air India was left embarrassed in front of it's passengers when the chief pilot for it's inaugural flight from Mumbai-Bhopal didn't show up.
Air India had recently included Mumbai-Bhopal flights in their summer schedule. The pilot that was supposed to fly the maiden flight, however, had other plans.
Sources claim that the pilot had wanted to fly to Delhi, but after he was told to fly the Airbus A320 to Bhopal, he went missing. The airline's attempts at reaching him were all in vain.
Fearing a possible backlash from the passengers of the maiden flight, the carrier quickly arranged for another pilot at the last minute and the flight proceeded as planned.
The missing pilot, however, has been suspended by the carrier on the grounds of indiscipline.