4 high-end hotels in Mumbai, a luxury club receive threat emails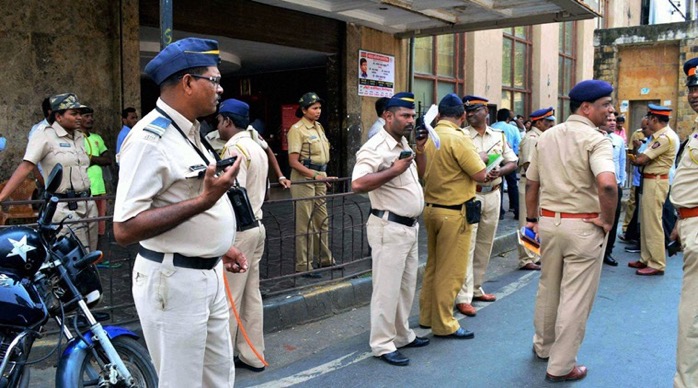 Four high-end hotels in Mumbai and a luxury club in Mira Road received e-mails on Wednesday in which the sender, claiming to be a member of the terror outfit Lashkar-e-Taiba (LeT), threatened to blow up the hotels if they failed to pay a ransom.
According to officials, Hotel Leela, Hotel Princess, Hotel Park, and Hotel Ramada Inn received the threat mails, following which they were thoroughly checked. However, nothing suspicious was found during the check.
"After the police were told about the threat mails, security was beefed up at these hotels. The Bomb Detection and Disposal Squad (BDDS) checked the hotels, but nothing suspicious was found in them," an official said.
Deputy Commissioner of Police (Operation) Pranay Ashok said, "The anti-sabotage check of these hotels was conducted in the presence of the local police. But nothing suspicious was found there."
A similar email was also sent to the management of Seven-Eleven Club, located at Kanakia Nagar in Mira Road, owned by former BJP MLA Narendra Mehta.
In the email, the perpetrators ordered the hotel management to pay 100 bitcoins to their wallet within 24 hours failing which they threatened to blow up the club.
The club premises were also searched following the threat email, but nothing suspicious was found.
Although the emails seem like a hoax, police are treating the matter with utmost importance and have provided additional security to the hotels and the club.
Meanwhile, ATS and crime branch have launched an inquiry in the incident.