Police on lookout for culprits behind BSE's fake website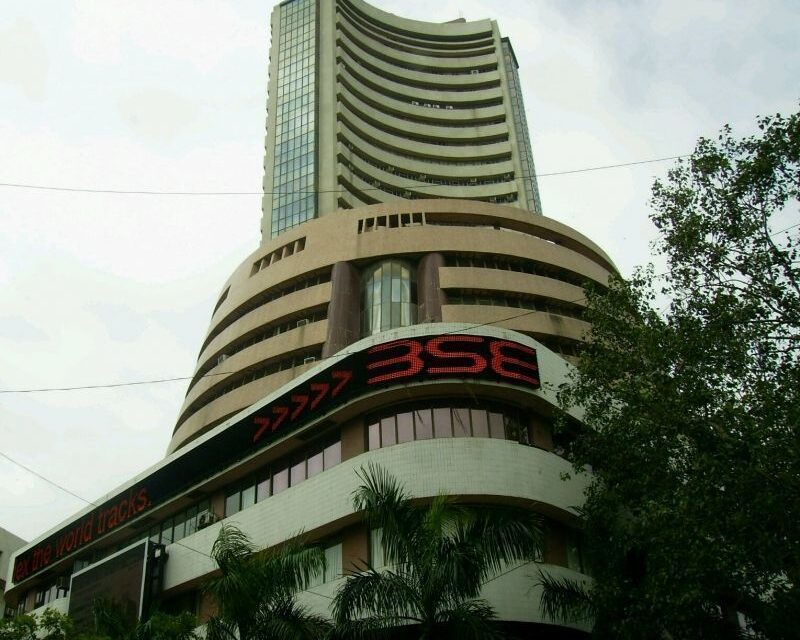 On Friday, the BKC cyber cell registered an FIR against an unknown person suspected to have created a fake website of the Bombay Stock Exchange (BSE).
After the BSE officials came across the fake website, they immediately approached an assistant commissioner of police, following which the officials were asked to report to their BKC office to lodge a complaint.
Investigators suspect that the site could be the handiwork of some tech savvy miscreants, who wished to make quick money after getting maximum page visits by creating a fake version of a popular site.
"Online traders usually log onto the BSE website a number of times throughout the day. So, after creating a fake version of the BSE, the accused would have bought a premium space on Google. If anyone searches the BSE website, the fake one would get equal prominence on the Google search engine," said an officer.
Since all the features and content of the original website were duplicated on the fake site, people would spend time surfing the site without knowing its authenticity.
The culprit could have then claimed money from Google by advertising selling space on its website which, by then, had recorded thousands of page visits.
After the complaint was lodged, the cops blocked the fake website. So far, none of the traders have approached the cops complaining of being duped through the fake website.