Deepika will not star opposite Salman in Kabir Khan's next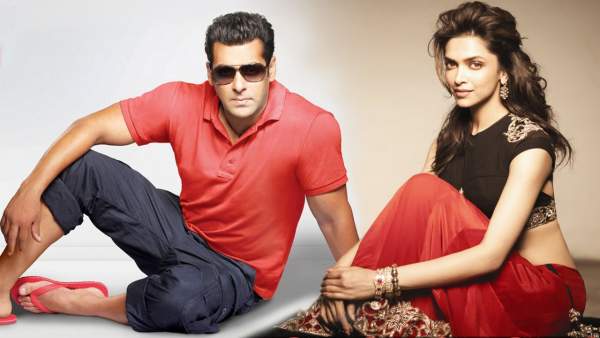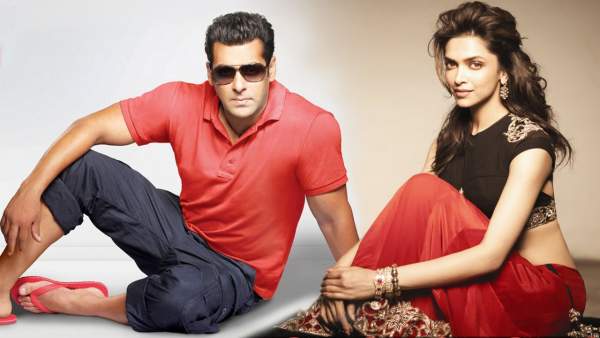 Local Press Co Snippet:
1. Over the past few weeks, multiple industry sources had confirmed that Deepika had signed Kabir Khan's upcoming movie 'Majhdaar' opposite Salman Khan
2. It was reported that before signing the movie, Deepika had asked the director to assure her of a meaningful role to which the director had happily obliged.
3. The director offered her with the pivotal role of the film's central leading lady, tentatively named as 'Tubelight'.
4. The leggy lass, however, wasn't exactly convinced with her role and asked the director to alter the script to provide her character more 'substance'.
5. Now sources have confirmed that Kabir has refused to make any alterations in the character and as a result, Deepkia has walked off the movie.