Powai man smashes wife's head with a hammer, hangs himself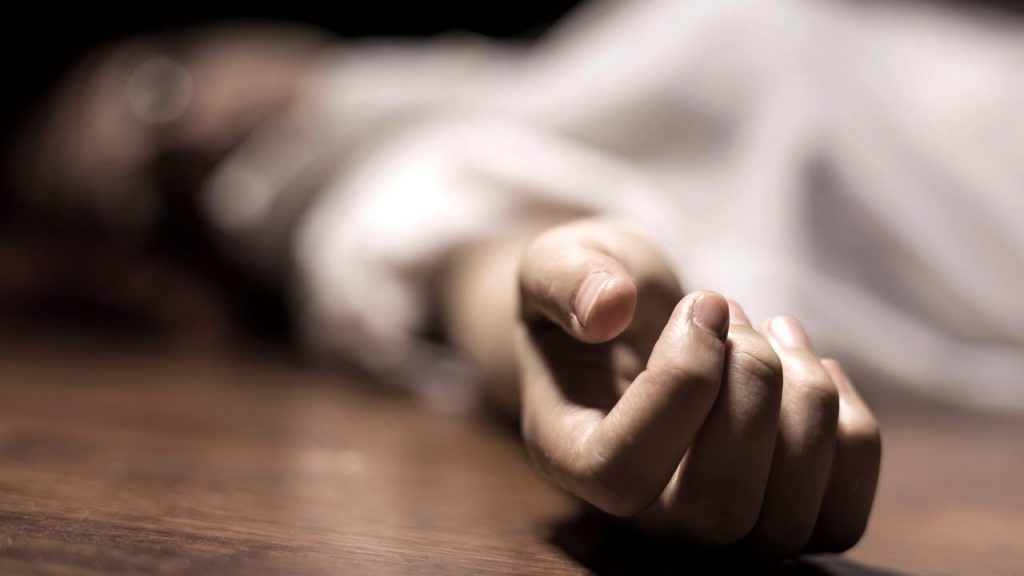 Around 9 pm on Tuesday, dead bodies of a married couple, Suresh Bije and his wife Preeti, were found in a hutment near Powai Lake by their relatives.
According to police, a relative of the couple, Lalita, visited their house on Tuesday evening to ask some help for preparing dinner. She repeatedly knocked the door for 5-10 minutes, but no one answered. Suspecting that something was amiss, Lalita called Suresh's two brothers.
Post reaching their house, the brothers knocked on the door first. When they got no response, they broke the window of the hutment and discovered the dead bodies of their brother and sister-in-law. While still in a state of shock, one of them broke into the house and the other called the police to alert them.
After preliminary investigation, the police suspect that Preeti's head was first bashed with a heavy object by her husband, following which both her wrists were slit. Later, the husband hanged himself.
The Powai police also retrieved the murder weapons, a mid-sized hammer and a kitchen knife, and a suicide note that read "jhagda" in Devnagari script from the house.
While probing the case, police found out that the couple had been married for the past seven years. Although they had been trying to conceive a child since the past six years, they were unable to do so. The wife was undergoing treatment for it and there was a lot of tension between the couple because of it. However, what spurred Suresh to end his and his wife's life is still unclear.