Powai 'slumlady' constructs and sells 90 illegal rooms, arrested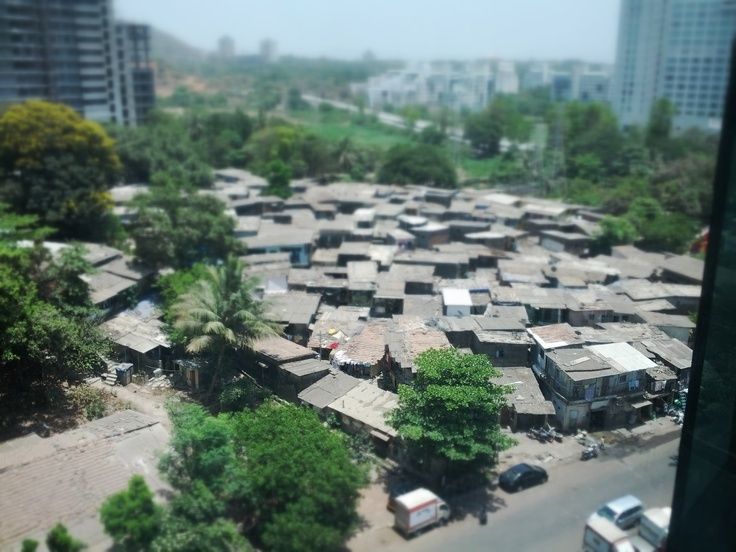 Powai police, along with officials from the forest department, have arrested three persons, including a woman, for illegally encroaching forest land and constructing rooms.
According to police, the trio is led by 45-year-old woman identified as Reshma Khan. Reshma had illegally encroached upon forest land in Filterpada area of BEST Nagar in Powai and had built around 90 rooms there. The other two accused, Nabiul Hussain and Mohammad Hussain Khan, worked with Reshma on commission bases.
Earlier this year, Reshma sold 9 rooms ranging between Rs 4.5 lakh and Rs 6 lakh each with the help of Nabiul and Mohammad. The buyers had collectively paid her Rs 40 lakh, but before they could take possession, the forest department razed all the illegal rooms during a demolition drive conducted on May 30 and May 31. Following which, all three accused went missing.
Since repeated attempts of reaching them failed, the buyers filed a complaint against all three of them on June 18. After registering the complaint, the police immediately started investigating the case and tracing the location of the culprits.
After weeks of searching, cops finally managed to nab all three. After being produced in front of a magistrate, the trio was remanded to police custody.
According to police, Reshma had instilled a fear in other slum dwellers and warned them against telling on her. Since many of Reshma's family members have criminal records, and are currently serving jail time for robbery, dacoity and murder, the occupants of neighbouring slums chose to remain silent.
Meanwhile, police are probing how Reshma was able to get notarised documents for selling the rooms in the first place.