Prince William thanked Mumbaikars in Marathi while leaving Aamchi Mumbai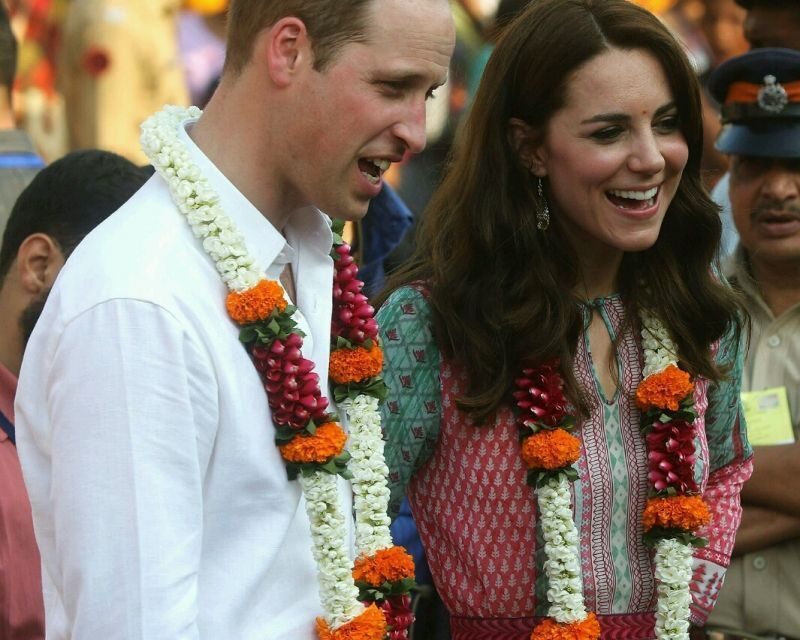 After spending a couple of days in the Maximum City, the Duke and Duchess of Cambridge left for the national capital yesterday afternoon.
And like any other gallant guest, Prince William thanked Mumbaikars for the hospitality the city bestowed upon the royal couple during their stay here.
No sooner that the aircraft carrying Prince William and Kate Middleton took off for Delhi, Kensington Palace sent out a tweet on behalf of the royal couple with an aerial image of the city.
Goodbye #Mumbai – what an amazing start to #RoyalVisitIndia! आपल्या आदरान्तिथ्या बद्दल आम्ही आपले अत्यंत आभारी आहोत pic.twitter.com/GEoo6uv7NK

— Kensington Palace (@KensingtonRoyal) April 11, 2016
The English translation of a portion of the tweet in Marathi is, "We are really grateful for the grand welcome."
And we believe the tweet came straight from his 'MaNaSe'.