Mobiles to feature a 'panic' button from January 1, 2017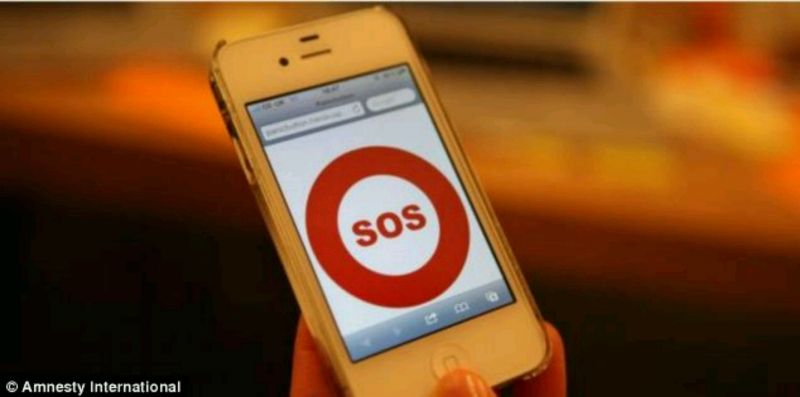 In a bid to ensure women safety, all mobile phone manufacturers will have to feature a panic button on phones sold in India from January 1, 2017. The directive is expected to be communicated to all manufacturers in a week's time.
The decision to include a panic button in each phone was one of the suggestions that gained momentum in the aftermath of the Nirbhaya gangrape in 2012. After months of negotiations between Women & Child Development and IT & Telecommunication ministries, the idea finally reached the implementation stage. The project will be funded through the Nirbhaya fund setup by the previous government.
Initial reports suggest that pressing a predefined set of buttons will trigger the 'panic' button, which will then send an alert to the authorities and the phone owner's friends/family.
The information will also include the person's location. Older phones will likely be asked to include the panic button functionality with the help of a free application or software update. Additional details on the implementation are likely to be revealed next week.
After the Nirbhaya incident, the app markets were flooded with hundreds of 'emergency' apps that tried to achieve a similar result. But, none have succeeded in delivering the desired result.