SC allows dance bars to reopen in Mumbai, relaxes conditions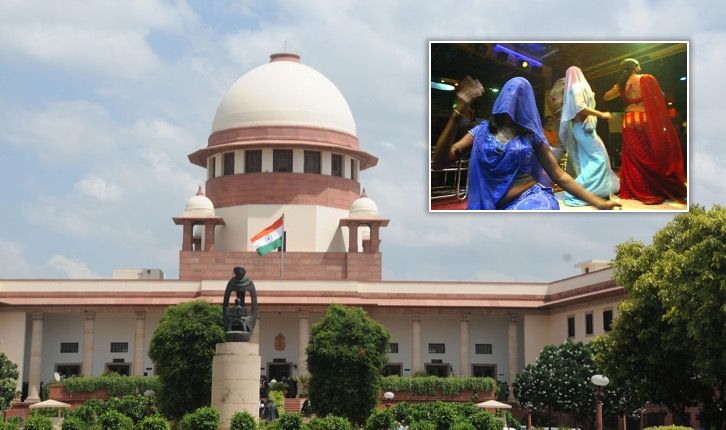 The Supreme Court on Thursday allowed dance bars to officially reopen in Mumbai & Maharashtra while relaxing several stringent conditions imposed by the state government.
The Maharashtra government had earlier set several conditions – like forbidding liquor, installing CCTVs, segregating dancing stage among others – on dance bars for getting licences.
However, a three-judge bench set aside Section 6 of the Maharashtra Prohibition of Obscene Dance in Hotels, Restaurants and Bar Rooms & Protection of Dignity of Women (Working therein) Act, 2016, which forbade giving licenses to such establishments.
"There cannot be total prohibition on dance bars. No licence has been granted by Maharashtra since 2005. There may be regulations but that should not amount to total prohibition," it said.
Several hotel & restaurant owners, performers, and others had challenged the Act in separate petitions earlier.
Highlights of SC order:
* Dance bars are no longer required to install CCTVs inside premises as it violates privacy.
* Dance bars can serve liquor to patrons.
* A written contract is mandatory between the bar owners and performers.
* No compulsion on salary to performers as they typically make most of their earnings in tips.
* Performers can be tipped, but guests cannot shower them with cash or coins.
* State government's earlier rule prohibiting dance bars from being present within one km radius of educational institutes and religious places struck down for being "unreasonable".
* Also, the rule regarding segregation of dancing stage from drinking area quashed.
* State's mandate of limiting working hours from 6 pm to 11:30 pm upheld.