BMC invests over Rs 100 crore to ensure there's no flooding this monsoon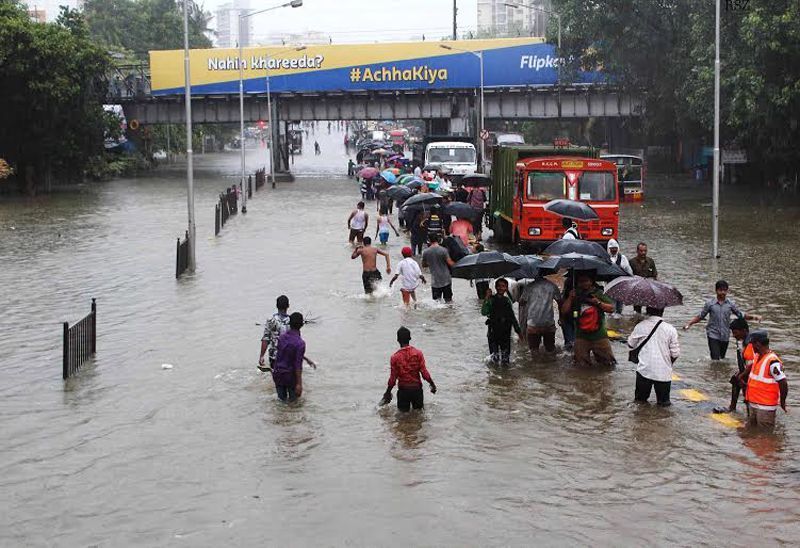 Local Press Co 5-point Snippet
1. Mumbai's geographic location, inadequate infrastructure and proximity to the sea have always been a cause of concern for city dwellers during monsoons.
2. Although there are many small pockets of the city that get water logged, low lying areas from Central Mumbai like Lalbaug, Sion, Wadala, Byculla, Sewri and Hindmata are amongst the worst affected.
3. This time, however, the Brihanmumbai Municipal Corporation (BMC) has spared no expense in ensuring that the areas don't get water logged. To make it happen, BMC has invested over Rs 100 crore in a new pumping station.
4. BMC's new pumping station in Britannia is equipped with six pumps, with each having the capacity of flushing out around 6,000 litres of water per second. What's more, the pumping station will directly flush out water from the city to the sea.
5. Although the new pumping station has seen its fair share of delays, BMC officials are confident
now that it's finally ready, the city is much better equipped to deal with the monsoon than it ever was.