State reintroduces LBT, liquor set to become costlier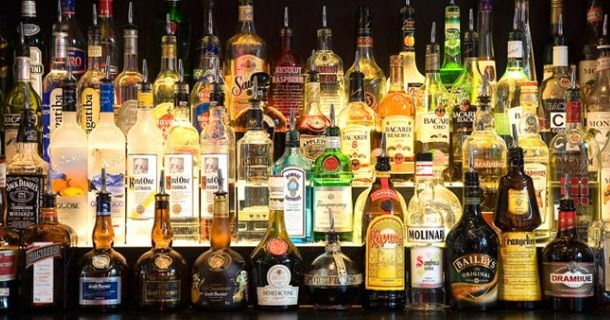 Last year, the state government had exempted traders with annual turnover of less than Rs 50 crore from the payment of local body tax (LBT).
After the decision was announced in August, around 99.05 percent traders from the state were exempted from paying LBT. Moreover, LBT was never levied on Mumbai-based traders as they already payed taxes in the form of octroi.
However, with over 8 lakh traders exempted from paying LBT, the civic bodies witnessed a huge income dip. Therefore, in a bid to plug the sizable income gap, the state government has decided to reintroduce LBT with some changes.
The Maharashtra cabinet, on Tuesday, decided that LBT will be levied on all dealers who sell liquor and alcohol-based products and have an annual turnover of less than Rs 50 crore. As a result, liquor and liquor-based products are set to become expensive going forward.
This decision will be implemented on a state-level, although Mumbai traders will once again be exempted from the additional taxes.
Further details regarding the implementation date are awaited.