Expert View: Need for a common transport body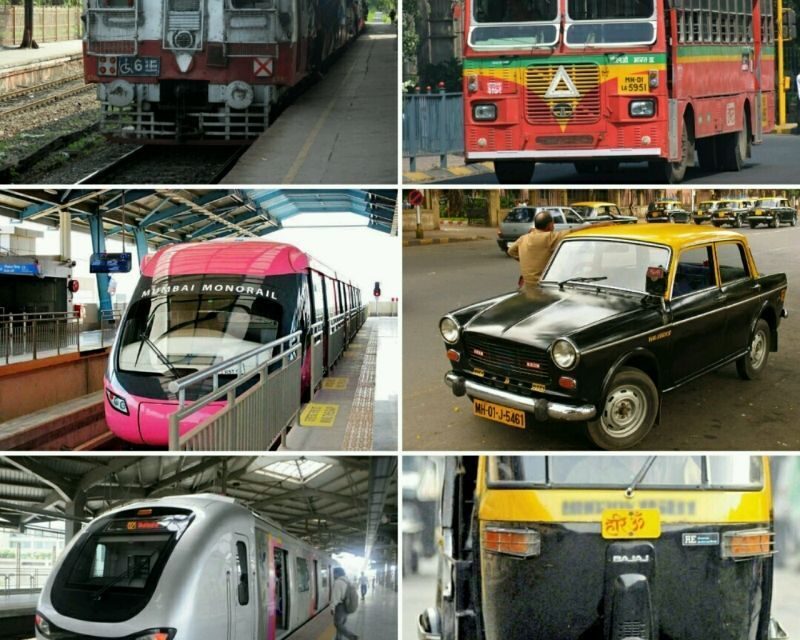 Wanted: A body to save Mumbaikar's commute
The suburban railway that runs local trains, the BEST Undertaking that runs buses, the taxis, autos, the Metro, the Monorail – all function as separate transport bodies in the city. Due to their independent modus operandi, there's never any co-ordination amongst them. As a result, commuters are left in the lurch on the days of strikes and disruptions.
The need of the hour, therefore, is a common transport body for our city similar to the Transport for London (TFL)- An umbrella organization that overlooks all transport modes in the city of London.
Now, it's not like there haven't been any attempts at forming it. In fact, there is a Unified Metropolitan Transport Authority set up too, but it's results just don't add up. It needs to be active and functional for commuter interest. Instead it's members have been reduced to having internal meetings, generate minutes and eating tea biscuits.
There has to be some active and organised co-ordination at the official level between the various transport bodies at all times during disruptions and disasters. A body that would save the Mumbaikar's commute.
---
This post was contributed by a 'Guest Author'. To contribute or share feedback, write to us at editor[@]localpress.co