State to spend Rs 10 crore on increasing awareness, educating citizens about plastic ban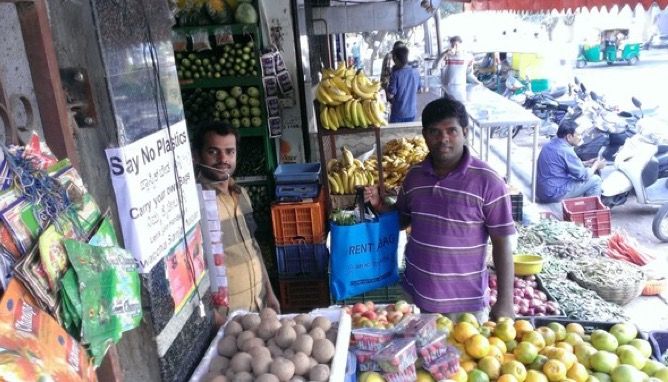 The Maharashtra Government plans to spend Rs 10 crore on increasing public awareness and ensuring effective implementation of the ban on plastic and thermocol products in the state.
According to a government resolution (GR) issued by the environment department on Monday, the Directorate General of Information and Public Relations (DGIPR) has prepared a plan to spend Rs 10 crore for creating awareness among people about the ban on a range of plastic items.
Of the total outlay, a sum of Rs 3,28,24,049 was paid to an advertising agency on March 28 through member-secretary of the Maharashtra Pollution Control Board, the GR said.
On March 23, the government issued the Maharashtra Plastic and Thermocol Products (Manufacture, Usage, Sale, Transport, Handling and Storage) notification banning manufacture, use, storage, distribution, wholesale and retail sale, import and transportation of all kinds of plastic items.
The ban covered bags, single-use disposable items made of plastic and thermocol dish, cups, plates, glasses, bowls, forks, spoons, straw, containers and small PET bottles having a carrying capacity of less than half a litre.
Plastic and thermocol items used for decoration were also banned.
While the use of plastic items has been banned before, the Maharashtra government banned the manufacture of plastic items for the first time last month, a decision that is expected to drastically impact the thriving plastic industry in the state.
---
Related: Plastic Ban Maharashtra – All developments from ban till date
---
The Maharashtra Plastic Manufacturers Association, the PET Container Manufacturers Association and the All India Plastic Manufacturers Association, who had opposed the ban, have now challenged the notification in the Bombay High Court.
Chief Minister Devendra Fadnavis, meanwhile, has ruled out reconsideration of the ban and said a cabinet sub-committee would hold consultations with all stakeholders to ensure plastic manufacturers are not put to hardships and losses.