Stop toll collection on Mumbai-Pune expressway in 15 days or face ACB complaint: Activists tell Government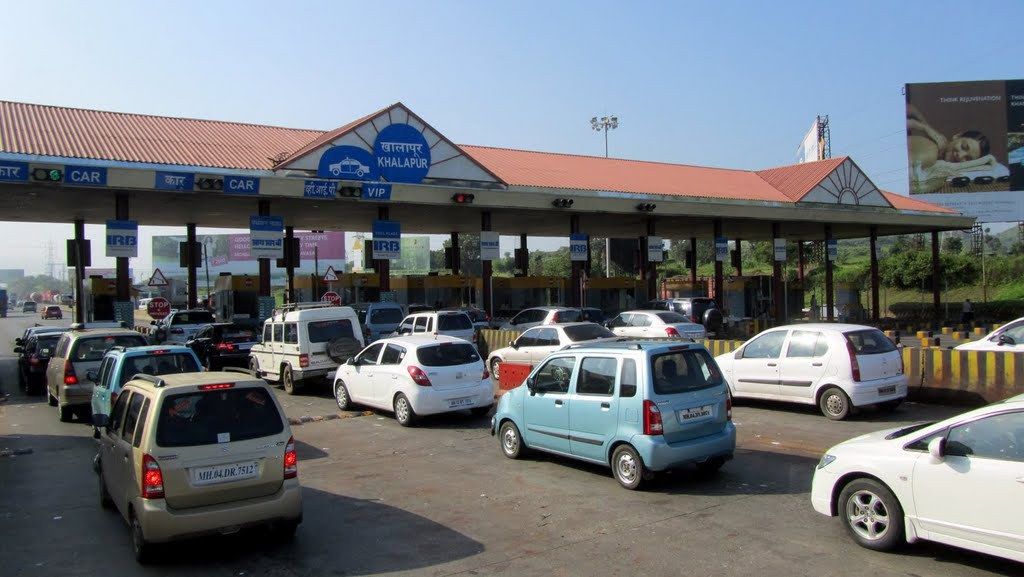 A group of activists have threatened to lodge a complaint with the Anti-Corruption Bureau (ACB) against CM Devendra Fadnavis and PWD minister Eknath Shinde if the toll collection on the Mumbai-Pune Expressway is not withdrawn in 15 days.
Besides the two ministers, a notice has also been served to Radheshyam Mopalwar, Vice-Chairman and Managing Director of MSRDC seeking the revocation of toll.
Ideal Road Builders (IRB) Ltd had bagged the 15 year contract for the maintenance and repairs of the expressway by paying an amount of Rs 918 crore upfront.
Although the contract expires in August 2019, activists have demanded that the toll collection be stopped since the operator has already met the revenue target.
"IRB Ltd have collected toll of Rs 2,880 crore till November 2016 as against its projection of Rs 2,869 crore by 2018. Now is the time for the state government to fulfil its pre-election promise of abolition of toll on the Mumbai-Pune Expressway too," said activist Sanjay Shirodkar.
The activists have also threatened action if the collection is not stopped within 15 days.
"Failure to act within 15 days would make these people collectively liable for prosecution for criminal misconduct under the Prevention of Corruption Act. We will move the ACB to register a case for misappropriation of government funds," said activist Pravin Wategaonkar.
MSRDC, meanwhile, maintains that the toll collection cannot be stopped as there is no termination clause.
"Committee appointed by the state government for toll waiver had said there is no buy-back or termination clause in the contract signed with the toll operator. However, the CM has asked the advocate-general to examine if the contract can be terminated without any legal or financial cost to the state," said Mopalwar.
Activists, however, argue that toll collection was stopped in certain cases where such clauses did not exist.
Meanwhile, an IRB spokesperson said, "We reiterate that toll collection on Mumbai-Pune Expressway is in line with the prevailing concession agreement. It is a well-known fact that such long-term projects need almost eight to nine years to break even. Hence, assuming that the project's recovery is already done is completely wrong."
Kiran Kurundkar, Joint MD of MSRDC clarified that the future collection translates into profit for the operator.
"The activists don't understand the mathematical calculations, and there are various reasons for the toll being levied despite meeting the target. There is no clause to terminate the contract. Whatever is collected after meeting the target is the profit for taking huge business risks of building the Mumbai-Pune Expressway," she told Asian Age.
In December, the MSRDC had also extended toll collection deadline from 2019 to 2035 to accommodate the proposed expansion work on the expressway.