22 lakh Gudang Garam cigarettes worth Rs 2.2 crore seized by DRI at Nhava Seva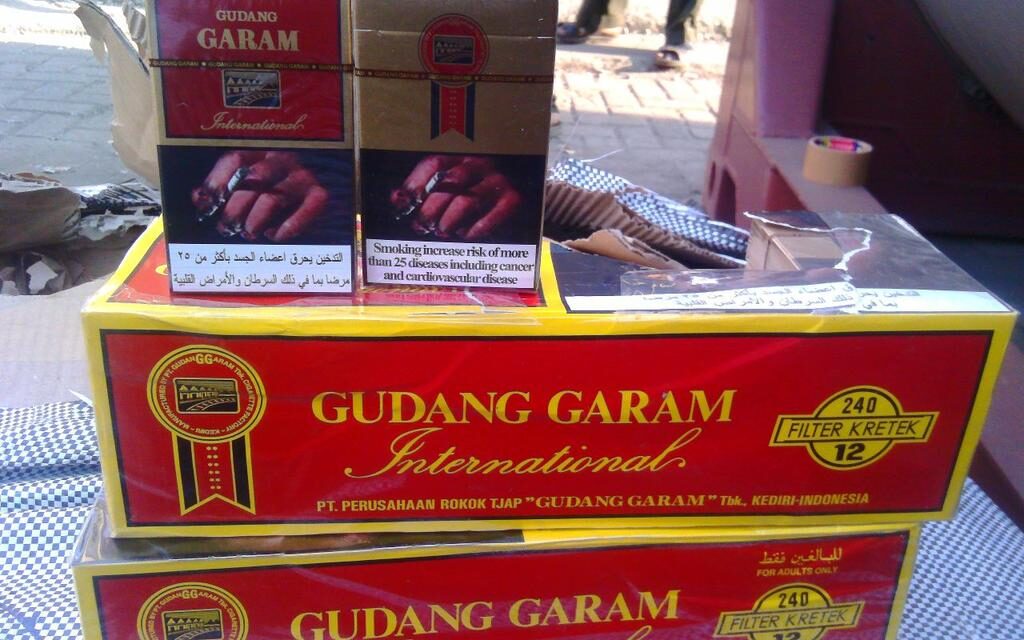 Officials of Directorate of Revenue Intelligence (DRI) on Tuesday seized 22 lakh cigarettes, worth around Rs 2.2 crore, that were being illegally smuggled into Mumbai via Nhava Sheva port.
According to preliminary information, the cigarette packs were misdeclared as polypropylene injections.
During inspection, however, DRI officials found that the injections were simply used for concealing the actual package, which contained the cigarette cartons.
In total, 154 cartons of Gudang Garam cigarettes, each containing 60 packs of 12 cigarettes (22 lakh sticks), worth around Rs 2.2 crore were seized by the DRI.
No arrests have been made so far and an investigation into the seizure is currently underway.
Gudang Garam is an Indonesia-based cigarette manufacturer and their products are often imported illegally to India to save tax. Smuggled cigarettes from countries like China, Indonesia, Bangladesh etc account for over a fifth of the cigarettes sold in India.
According to Syed Mahmood Ahmad, director of the Tobacco Institute of India, taxes on legal cigarettes make them 150-250 percent costlier than smuggled cigarettes.
In addition, smuggled ones are perceived to be of better quality and don't have to abide by the 85 percent graphic prohibition display rule.
According to World Health Organisation's (WHO) report on tobacco taxation, taxes on cigarettes in India were amongst the highest in the world in 2015 – 14 times that of the US.
Overall, India earns over Rs 31,000 crore annually by levying excise duty and state taxes on tobacco products.