Thane man sets wife on fire because she could not conceive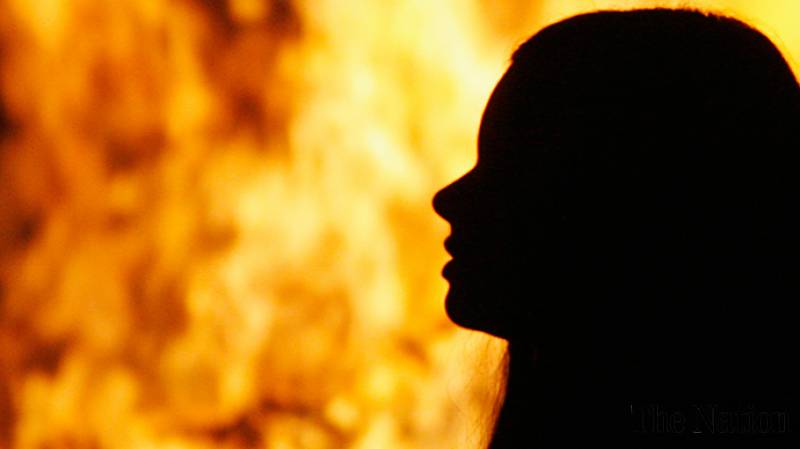 Local press Co 5-point Snippet
1. Narpoli police, on Saturday, arrested a man for setting his wife on fire after the two had a dispute.
2. The accused, identified as Vijay Gawale, was upset that his wife Shobha could not bear him a child even after seven years of marriage. After a heated argument on May 21, the 35-year-old poured petrol on his wife, set her ablaze and fled with jewelry and Rs 5000 in cash from his home near Bhiwandi's Arjuun Phata.
3. Gawali's run was short lived, as he was caught by the police the very next day from Kalyan station while trying to flee to his native place. After being caught, he denied all allegations regarding setting his wife on fire and claimed that Shobha had set herself on fire.
4. However, Shobha's brother stated that Gawale would show up drunk every night and hit his sister. Moreover, her family believes Gawale was the one who was infertile and the likely cause why the couple was unable to conceive.
5. While police have booked Gawale under Section 307 (attempt to murder) and the Bhiwandi court has remanded him in custody for four days, his wife Shobha is currently admitted in Thane Civil Hospital. The 28-year-old has suffered 70 percent burns and has a very bleak chance of survival.