TMC demolishes 180 illegal structures including politician's offices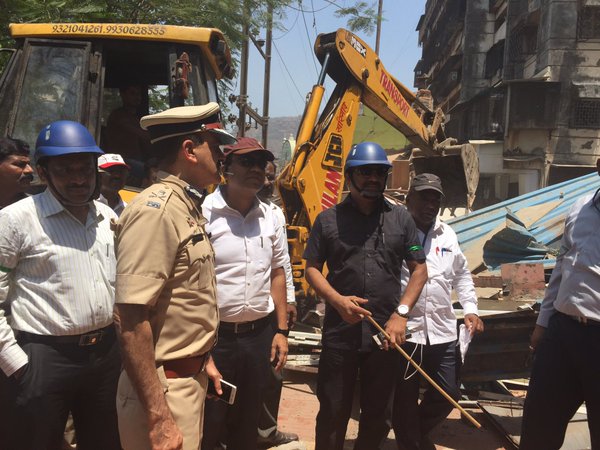 Local Press Co 5-point Snippet
1. On Thursday evening, TMC (Thane Municipal Corporation) demolished over 180 illegal structures near Kalwa Naka in Thane.
2. Amongst the illegal structures were several popular restaurants, two political party offices and four bungalows built on the periphery of the Sanjay Gandhi National Park.
3. One of the demolished political party office belonged to Nationalist Congress Party's Jitendra Awhad and the other one was a Shiv Sena Shakha. Moreover, one of the bungalow that was razed down belonged to a local corporator.
4. Awhad alleged that the TMC did not follow the demolition process in accordance with the law and claimed that their office was demolished without any prior notice.
5. Earlier this month, around 1,000 settlements were demolished by TMC officials in Mumbra area.