In a first, cops seize 'liquid' mephedrone worth Rs 7.5 crore from Thane chemical factory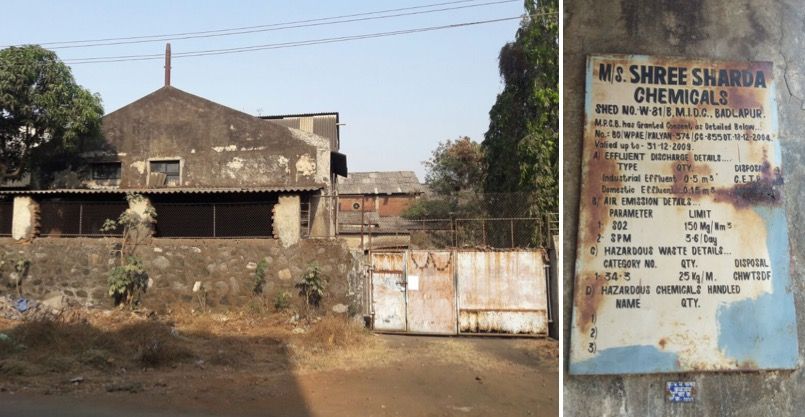 In a first, Mumbai police confiscated 75 litres of liquid mephedrone, a synthetic stimulant drug, worth Rs 7.5 crore during a raid at a chemical factory in Thane.
Officials said it was the first time Mumbai police had seized mephedrone, also known as meow meow among peddlers and addicts, in liquid form.
"Acting on a tip-off about a drug peddler in suburban Andheri, the police laid a trap and arrested one Shahid Hussain Shah with 300 grams of mephedrone worth around Rs 6 lakh," an official said.
Shah told police that he had sourced the drug from a firm called "Shree Sharda Chemicals" in Thane district's Badlapur MIDC area.
"Shah revealed that this firm stored the drug in powder and liquid form in its factory. A raid was carried out by a team from Amboli police station under sub-inspector Daya Nayak on Saturday," the official informed.
On searching the factory premises, cops found three plastic cans each containing 25 litres of mephedrone in liquid form.
"One Narayan Patel (75) was arrested from the spot and raw material to manufacture drugs was seized. The factory premises has been sealed. Shah and Patel have been remanded in police custody till April 17," he said.
A case was registered under the Narcotic Drugs and Psychotropic Substances Act and further investigations are underway.
It was the second major drug seizure of the day in the Mumbai Metropolitan Region. In the other incident, the Anti-Narcotics Cell (ANC) of Mumbai police seized 4.1 kg of Heroin worth Rs 6.15 crore from Matunga on Saturday.
A peddler named Mangilal Meghwal, from Kota in Rajasthan, was arrested in connection with the seizure. According to officials, it was one of the biggest seizures of Heroin by the Mumbai Anti-Narcotics Cell.
In total, drugs worth over Rs 13.5 crore were seized in the 24 hour period.