Toll Hike: Pay Rs 230 instead of Rs 195 as toll on Mumbai-Pune expressway from April 1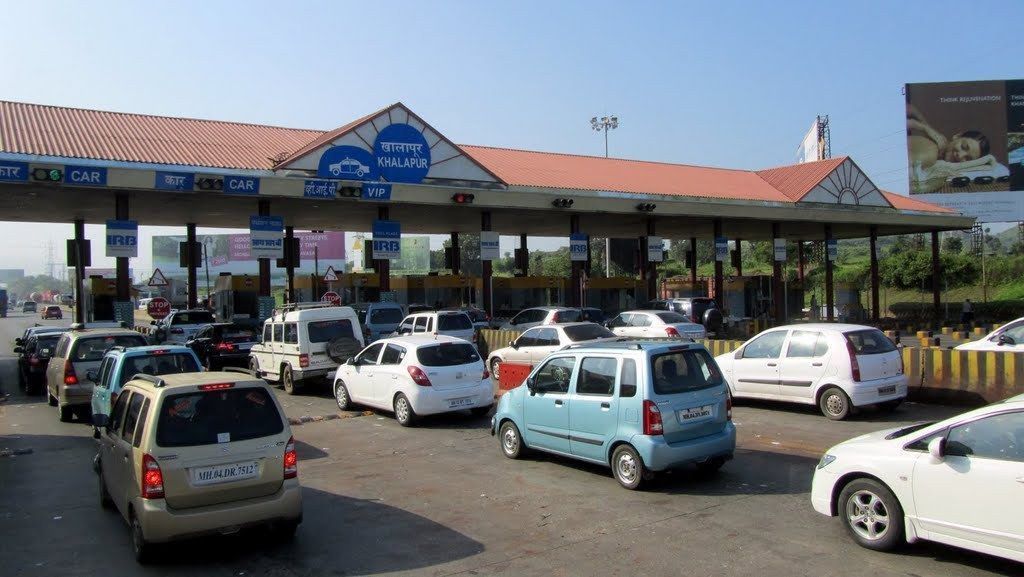 Motorists will have to shell out 18 percent more to travel via the Mumbai-Pune expressway as the toll amount is being increased from Rs 195 to Rs 230 from April 1, 2017.
Started in 2002, the Mumbai-Pune Expressway was India's first six-lane, high-speed expressway. It covers a distance of 94.5 km and is among the busiest roads in the country.
According to Maharashtra State Road Development Corporation (MSRDC) officials, the state government has allowed for a 18 percent hike in toll amount every three years from 2005. The notification highlighting the same was issued in 2004.
The 18 percent hike in toll will apply to all vehicles, from cars to multi-axle trailer trucks.
The increase in toll amount has not gone down well with activists, who had earlier demanded that toll collection be permanently stopped on the Mumbai-Pune expressway.
Earlier hikes:
2008: Toll hiked to 140
2011: Toll hiked to 165
2014: Toll hiked to 195
2017: Toll hiked to 230
Stop toll:
Earlier this year, activists had lodged a complaint with the Anti-Corruption Bureau (ACB) demanding criminal proceedings against ministers and MSRDC officials if the toll collection was not revoked.
Ideal Road Builders (IRB) Ltd had won the 15 year contract for the maintenance and repairs of the expressway by paying an amount of Rs 918 crore upfront.
However, activists say that even though their contract expires in August 2019, IRB has already met the revenue target.
"IRB Ltd have collected toll of Rs 2,880 crore till November 2016 as against its projection of Rs 2,869 crore by 2018. Now is the time for the state government to fulfil its pre-election promise of abolition of toll on the Mumbai-Pune Expressway too," said activist Sanjay Shirodkar.
In response, an IRB spokesperson had earlier said, "We reiterate that toll collection on Mumbai-Pune Expressway is in line with the prevailing concession agreement. It is a well-known fact that such long-term projects need almost eight to nine years to break even. Hence, assuming that the project's recovery is already done is completely wrong."
Kiran Kurundkar, Joint MD of MSRDC too clarified that the future collection translates into profit for the operator.
Meanwhile motorists who use the expressway on a regular basis feel that it is unfair to charge toll as the operator is doing little to address safety concerns and curb accidents.
The Mumbai-Pune expressway is among the deadliest roads in the country, witnessing hundreds of fatalities every year.