Two boys from Kalyan feature in ISIS video, locals shocked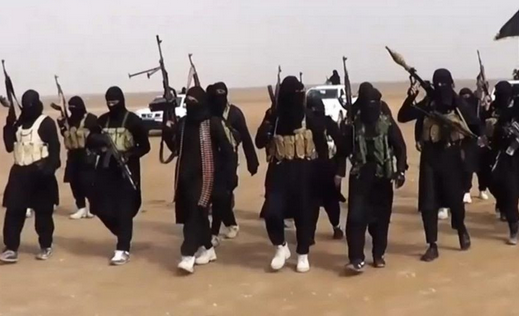 Local Press Co 5-point Snippet
1. Two youths from Kalyan, Aman Tandel and Fahad Sheikh, featured as Indian Jihadists of terrorist group Islamic State of Iraq and Syria (ISIS) in a new video released by the organization on Saturday.
2. The incident has left people of Doodh Naka shell shocked as they watched the local boys among the five terrorists threatening to bring the war to India. The video also shows members of ISIS urging Indian Muslims to join the war in Syria.
3. Tandel and Sheikh had reportedly fled to Syria in October of 2014 with Saheen Tanki and Areeb Majeed. Meanwhile, their families in Kalyan are still reeling with the loss of their sons and have become recluse over time.
4. While talking to Mumbai Mirror about the boys, the corporator of the area said, "The family members of these boys who have gone and joined ISIS do not have any hope left for their return. So this kind of propaganda by terror groups will not affect anyone. People discuss the issue about these boys but only to take measures and precautions so that no other youngster gets influenced by ISIS. Every Friday prayer at the masjid, the Imam warns everyone to stay away from such groups and asks parents to keep an eye on what their children are doing online.The families that have lost their sons are still in pain and have stopped socializing within the community. Community leaders now hold regular meetings and discuss these issues so that no other youngster gets influenced and leaves their homes and families."
5. Meanwhile, the case of the two boys, Tandel and Sheikh, is now with the National Investigation Agency (NIA).