Unemployment forces Oshiwara woman to commit suicide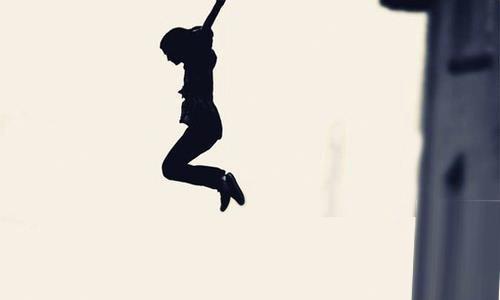 Local Press Co 5-point Snippet
1. On Friday, 39-year-old Kumud Chitrat allegedly committed suicide by jumping from the fifth floor of the Palm Grove CHS building in Oshiwara.
2. The deceased, a commerce graduate, lived with her family in a second floor flat of the seven-storey building. Although no suicide note was found, her family members claimed that she was suffering from depression as she was jobless.
3. Speaking about the incident to Hindustan Times, a police officer revealed that Kumud's 31-year-old brother is also unemployed and their 69-year-old father runs an acting class to support the family. Also, the Chitrats were going through some financial crisis and Kumud was often worried about how she would support the family if she fails to find a job.
4. On Friday night, a depressed Kumud went to the fifth floor of the building and jumped to death. She was rushed to a nearby hospital by the police, where she was declared dead on arrival.
5. An accidental death report has been registered by the Oshiwara police and further investigation is underway.