Upcoming MHADA lottery will offer flats at 5 year old rates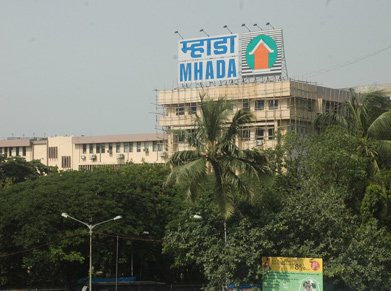 Local Press Co 5-point Snippet
1. In the upcoming MHADA lottery, which is held each year to offer affordable houses in the city, citizens stand a chance of availing flats at discounted rates owing to their older construction dates.
2. In the next round of lottery, around 1000 flats will be up for grabs. Out of the 1000, roughly 250 were constructed between the year 2011 and 2015 and will carry a price tag which is estimated to be 30% lower than the current rate.
3. The older flats are a part of the CM quota, which ex-Maharashtra CM Prithviraj Chavan never allotted. The CM holds a 2% quota in the total number of flats, which he/she can choose to allot at their discretion.
4. MHADA officials confirm that since the flats were constructed a few years prior, they will be sold at the rates that prevailed at the time of construction. Only the taxes that have to be paid by the customers will be as per the current rates.
5. The announcement for the upcoming lottery is expected to be made before the end of the month.