Video: 23-year-old falls in gap between train and platform at Kalwa station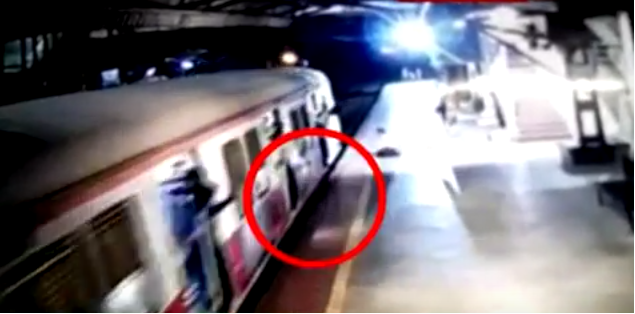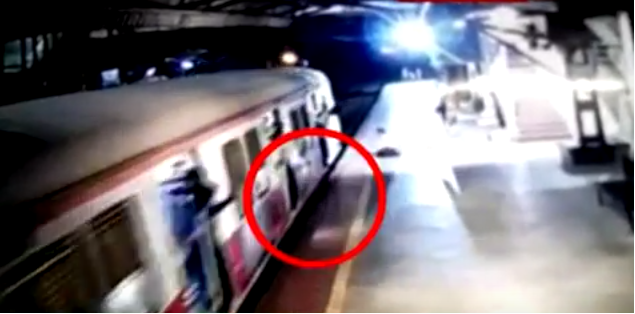 Local Press Co 5-point Snippet
1. In a tragic accident, a 23-year-old died after falling off a moving train at Kalwa railway station around 5 am on Friday.
2. The 23-year-old, identified as Jagmohan Jaiswal, was trying to get down at the platform when he slipped from the last coach of a CST-bound train.
3. Before Jaiswal could get back on his feet, the train started moving and he fell in the gap between the train and the platform. A commuter, who was present at the platform and witnessed Jaiswal's plight, rushed to help. But, he couldn't pull him out.
4. After the train left the platform, Jaiswal was rescued and immediately rushed to Thane Civil Hospital. Later, he was shifted to JJ Hospital.
5. On Saturday, a day after the accident, Jaiswal succumbed to his severe head injuries at JJ Hospital.