Virar auto driver returns from temple and finds newborn abandoned in his rickshaw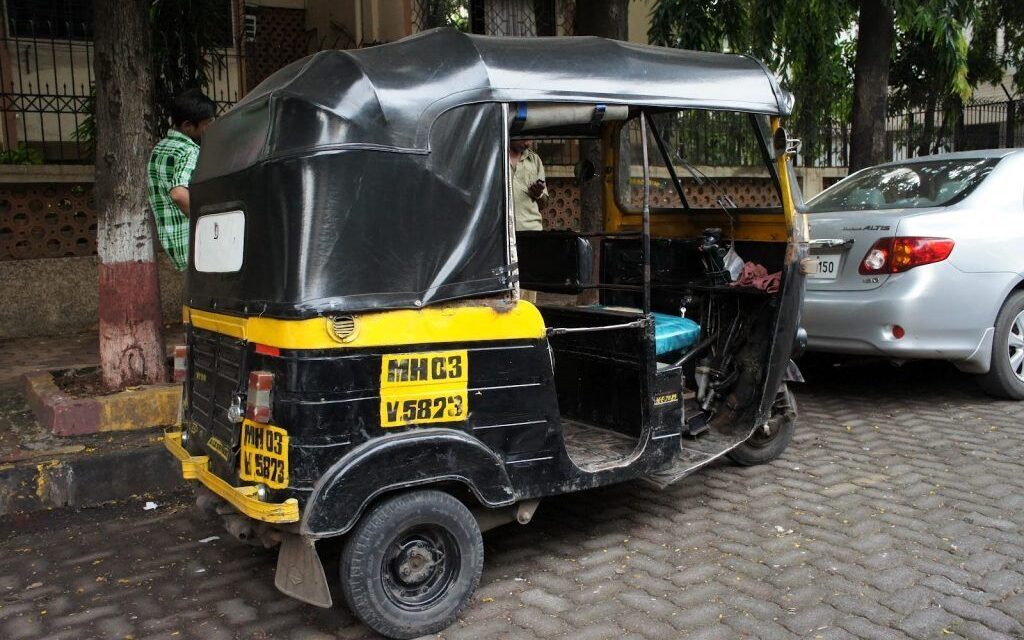 Local Press Co 5-point Snippet
1. A Virar autorickshaw driver was surprised to find a baby on the back seat of his auto after he returned from a temple visit on Sunday.
2. The driver had visited the Jeevdani temple in Virar and parked his auto near the temple premises. When he returned after an hour, he sat inside and started riding as usual.
3. But, within a few minutes, he heard the sound of crying baby that made him look back. After he looked, he was shocked to see a newborn baby wrapped inside a piece of cloth and kept on the back seat of his rickshaw.
4. He immediately approached the Virar police station and informed the cops about how he found the baby. The police shifted the baby, who is believed to be one week old, to a nearby hospital.
5. The driver assured the cops that he hadn't ferried any woman or baby in the rickshaw earlier, so whoever left the baby did so while he had gone to the temple. Accordingly, the police registered a case against the unidentified person and are currently checking the CCTV footage of the nearby area to find out who left the baby.