Western Railway to install CCTV at 15 stations, 50 trains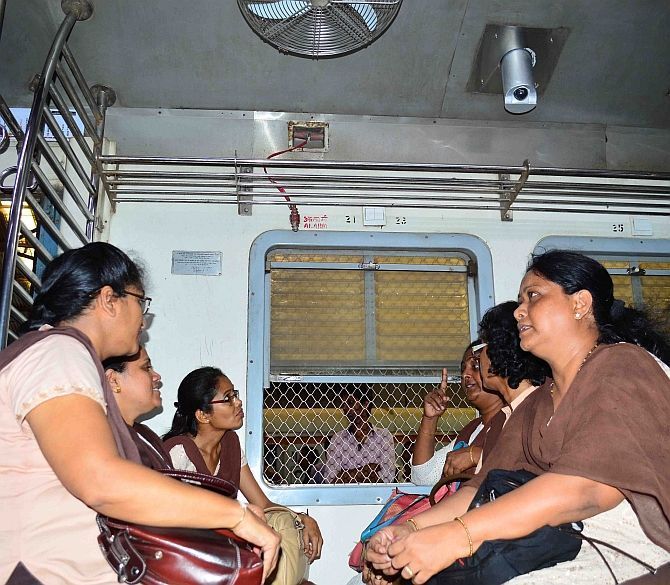 In a good news for commuters, fifteen stations on Mumbai suburban railway's Western line are expected to get CCTV cameras in a bid to boost passenger safety.
The cameras will mostly be installed at stations beyond Virar like Palghar, Saphale and Vaitarna.
The expenditure for installing the cameras will be allocated to the railways under the Nirbhaya Fund. Under the fund, each station can spend upto Rs 50 lakh towards the implementation of additional security measures.
Other than the fifteen railway stations, ladies coaches will also get CCTV cameras. Currently, cameras are installed in only 3 rakes. But going forward, 50 rakes are expected to get electronic surveillance. WR already has a team in place to monitor the footage.
The surveillance will also help RPF effectively monitor the railway premises and curb theft cases. Incidentally, the most theft-prone railway stations in Mumbai are also on Western Railway including Andheri, Borivali, Virar etc.
Although RPF doesn't have the ability to register cases under the IPC, they can catch a miscreant or thief and hand them over to the Government Railway Police (GRP), who can then use the surveillance footage as proof.
WR will also get three x-ray baggage scanners by October 2016, which will be installed at the most crowded stations. In July, a squad of six sniffer dogs will also be joining the force to aid RPF officials.