FYJC 2016: What's next after announcement of today's final round merit list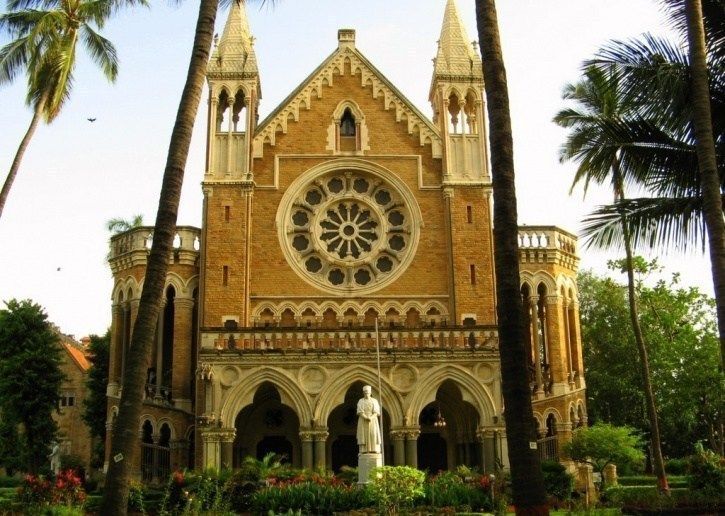 The merit list for the third and final round of First Year Junior College (FYJC) online admissions will be declared by the Maharashtra Director of Education today, August 31 at 5 pm.
Students who cleared the March exams but were either unhappy with their existing colleges, wished to change their stream or chose a wrong subject during the previous rounds were eligible to participate in the round.
So far over 2 lakh students from the city have been allotted seats under the five rounds and two special rounds. However, by the completion of the second special round, around 75,000 seats were still vacant across city colleges.
Under the second special round, of the 25,723 students who applied for admission, 22,723 were allotted seats.
What's next for:
Students who have been allotted seats under the final round:
Candidates who were allotted seats under the the final round can confirm their admission to the college by paying the fees on September 1 or September 2 between 10 am and 5 pm.
Students who have NOT been allotted seats under the final round:
Since this is the last round of admission for those who cleared the March exams, students who have not been allotted a seat in the current round will have to stick to the seats allotted in the previous rounds.
Per the Bombay High Court order, there will be no offline admissions this year.
Students who cleared the July supplementary exam:
Since the results of the July supplementary exams were declared on Tuesday, students who gave the exams were ineligible to apply in any of the earlier rounds.
BB Chavan, Deputy Director of Education for Mumbai, however, confirmed that a new round will be conducted for students who cleared the July re-exam. While the date for when the process will begin is currently not decided, students can expect it to start immediately after the completion of the final round's admission process on September 2.
While many students have voiced their concern about the lack of seats in most renowned colleges, the department is yet to announce if anything can be done to remedy the situation. But, Chavan had earlier declared that if colleges have seats left by the end of the process, the University might explicitly invite applications for filling them.