Wife burns husband after he scolds her for gossiping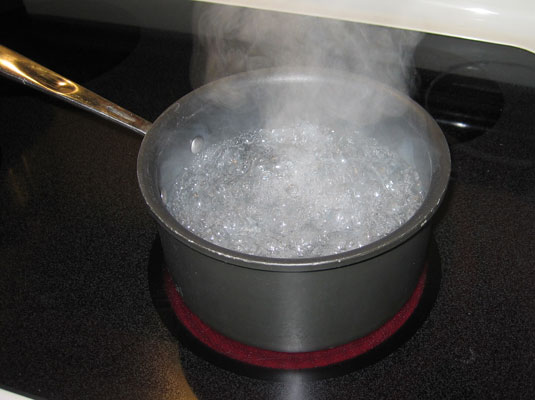 Local Press Co 5-point Snippet
1. A 30-year-old woman from Wada, Palghar allegedly poured boiling water on her husband in the wee hours of Sunday after he insulted her in front of their neighbours.
2. According to the police, when Devram Gathal returned home from work on Saturday, he couldn't locate his wife. As a result, he started searching for her in the neighbourhood.
3. After a 15-minute long search, Ghatal spotted his wife, Pinki, busy gossiping with the ladies of the neighbourhood. In a fit of rage, Ghatal approached Pinki and scolded her for gossiping and asked her to stop wasting time. When she refused to budge, the duo got involved in an ugly spat in front of the ladies.
4. On the same night, when Ghatal was fast asleep, Pinki went to the kitchen and boiled a utensil full of water. She then poured the boiling water all over her husband's body. While the husband's screams woke up their neighbours, Pinky fled the spot. The neighbours rushed him to a nearby hospital, where he is currently undergoing treatment. Ghatal has sustained 65 per cent burns.
5. The Wada police have registered an attempt to murder case against Pinki under relevant sections of the IPC and launched a manhunt to nab her.