Youth sentenced to 6 months jail for shouting 'I love you' at minor at CSMT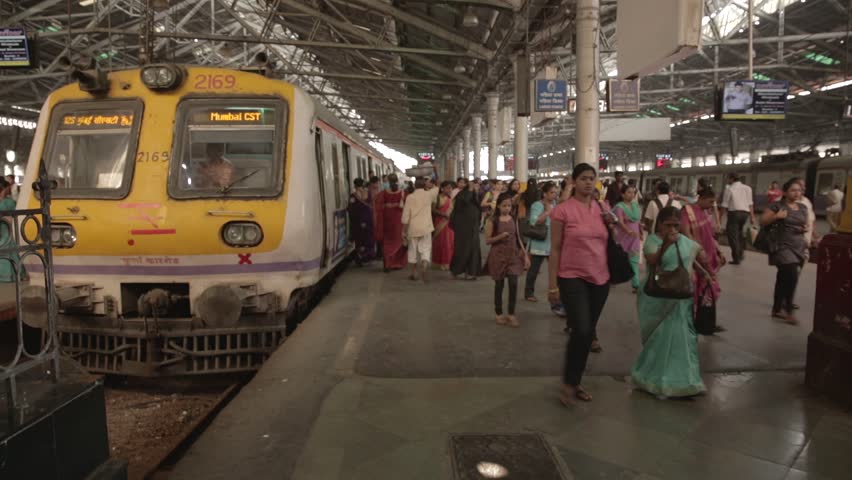 A 23-year-old has been sentenced to six months in prison for shouting 'I love you, you love me' at a minor girl at Chhatrapati Shivaji Maharaj Terminus (CSMT).
While the sentence was awarded recently, the case itself dates back to September 17, 2014 when the minor was returning home from college with friends, reported Indian Express.
The girl, who was 17-year-old at the time, was reportedly travelling with two of her friends on the day of the incident. The group, on their way home, reached CSMT around 5:15 pm and boarded a train for Kurla.
"We usually took the same compartment as it is close to the exit at Kurla station. As we alighted at Kurla, an unknown man came near me and loudly said 'I love you, you love me'," the girl had said in her statement.
While arguing the case, the prosecution alleged that the accused – Nitin Durgade – had 'outraged the girl's modesty' by uttering the words.
The girl further stated that she and her friends had tried to confront the man, but he tried to flee the spot. The crowd, however, apprehended Durgade and thrashed him for the inappropriate behaviour.
Later, the Government Railway Police took him into custody and filed an FIR based on the girl's complaint. The Chembur-resident was booked under IPC Section 354 (sexual harassment) and Section 12 of the Protection of Children from Sexual Offences (POCSO) Act.
Durgade applied for bail in 2015, but in vain. He was later granted bail in 2016 by a special POSCO court, which observed that he had spent sufficient time in jail.
He was finally sentenced to six months in prison for the crime, which he is not required to serve given that he has spent more than that in jail already.