Zomato Gold for delivery? Restaurant body NRAI hits out at Zomato for new plan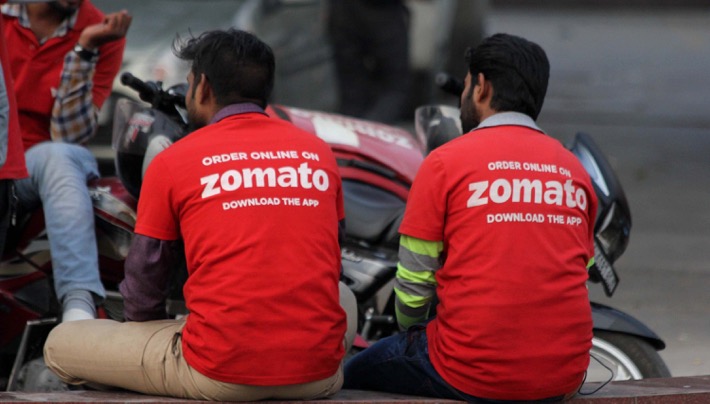 Days after agreeing to work with the restaurant body over deep discounting related concerns, Zomato's plan to introduce 'Zomato Gold' in the delivery vertical has evoked a sharp retort from the National Restaurant Association of India (NRAI).
The development comes a day after the association deliberated on eight critical issues pertaining to the online delivery space with Zomato and Swiggy.
"Both of them deduced issues of deep discounting, high and uneven commission charges, data masking and mandatory bundling of services which are crippling the restaurant industry. There is an in-principle agreement to resolve these issues within a specific timeline," NRAI Mumbai Chapter Head Anurag Katriar said in a statement.
Swiggy's approach was fairly constructive. They understood all viewpoints of the NRAI, and promised to come back with an actionable plan in the follow-up meeting, he added.
"However, Zomato's meeting began with a false note as they stated their intention to introduce Zomato Gold on the delivery vertical as well. This is an entirely unacceptable proposition to NRAI, due to the stated stance of #ZoGoisNoGo," Katriar said.
On one hand, NRAI is determined to eradicate the epidemic of deep discounting for dine-in restaurants, whereas Zomato seems to just extend the same to the delivery business, he added.
"Despite the abrupt beginning, other issues were discussed at length and Zomato will examine them at their end and revert in the follow-up meeting," Katriar said.
The meeting comes within weeks of the NRAI leading the 'logout' campaign under which over 2,500 restaurants in several major cities had reportedly delisted themselves from the dine-in programmes of services across aggregator platforms.
"We had a detailed meeting with the NRAI where we discussed all issues faced by the industry and agreed to work towards solutions sustainable for all participants. We have agreed to meet in a short time to discuss potential solutions and the way forward," a Zomato spokesperson said.