Vodafone Idea at risk of 'imminent bankruptcy': ICICI Securities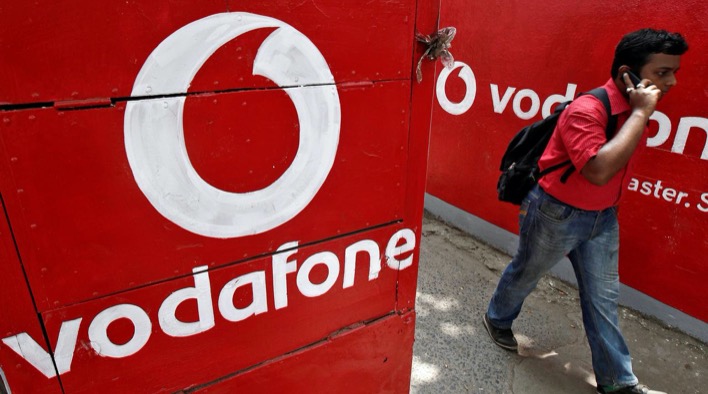 Without relief from the government, telecom giant Vodafone Idea runs the risk of "imminent bankruptcy", brokerage firm ICICI Securities said on Friday.
The statement comes in the backdrop of Vodafone Idea reporting a net loss of Rs 50,922 crore for the September quarter, the highest ever net loss by a company in India's corporate history.
"We continue to believe that Vodafone Idea is weakest among the surviving three telcos. The government move on AGR issue in terms of relief along with reform measures will hold key ahead. We highlight that this penalty if levied in totality will be huge stress on balance sheet and imminent bankruptcy," ICICI Securities said in a note.
The brokerage firm further said that Vodafone Idea Limited reported a relatively weaker set of operating performance with weak revenues and EBITDA.
Besides, it added: "We note that this is the fifth consecutive quarter of subscriber base decline and ARPU has no meaningful increase. We highlight that the company added 5.5 million 4G customers in Q2FY20, which is the only solace.
"The company reported a loss of Rs 50,922 crore, given weak operating performance and further accentuated by exceptional items worth Rs 30,774 crore including Rs 25,678 crore towards licence fee and SUC payable (including interest and penalty) on account of recent Supreme Court judgement and deferred tax of Rs 13,927 crore and remaining on assets impairment," ICICI Securities said.