Over 2 lakh government jobs will be up for grabs by 2017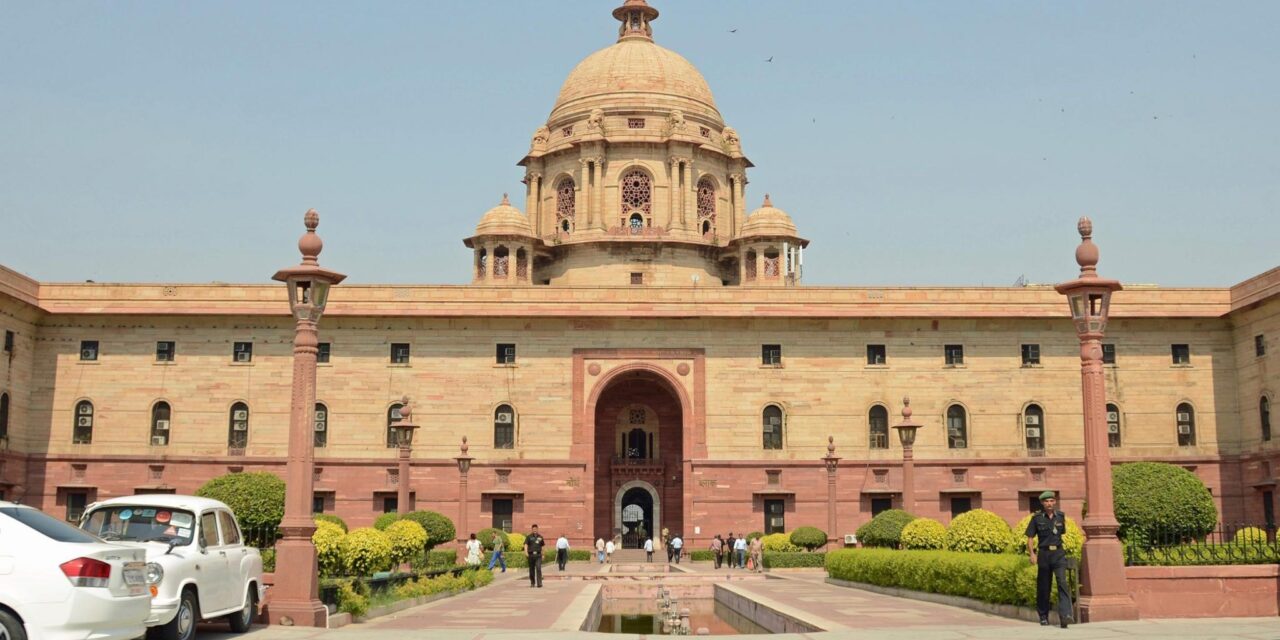 India might have changed considerably over the last few decades, but for a majority of Indians, a government job is still the epitome of success.
Fortunately, those who are waiting for an opportunity to work for the government are in luck. In the budget estimates of 2016-2017, the Central government has projected an increase of 2.18 lakh jobs over the existing workforce of 33.05 lakh in 2015.
According to the estimates presented by Finance Minister Arun Jaitley, the following departments will create the maximum number of jobs.
# Police Department: 47,264 jobs
# Defence Ministry: 10,894 jobs
# Department of Atomic Energy: 6,353 jobs
# Home Ministry: 5,635 jobs
# Mines Ministry: 4,399 jobs
# External Affairs Ministry: 2,072 jobs
# Personnel Ministry: 1,796 jobs
# Civil Aviation Ministry: 1,080 jobs
On the subject of recruiting 2 lakh+ candidates, Minister of State for Personnel, Public Grievances & Pensions Jitendra Singh claimed that the projection has been made after due consideration and in accordance with the government's long-term vision.
The Cabinet Secretariat has also asked all ministries to mention 'employment generation potential' in each scheme while seeking approval of the Union Cabinet and its Committees.