26-year-old fan of Balika Vadhu's 'Anandi' commits suicide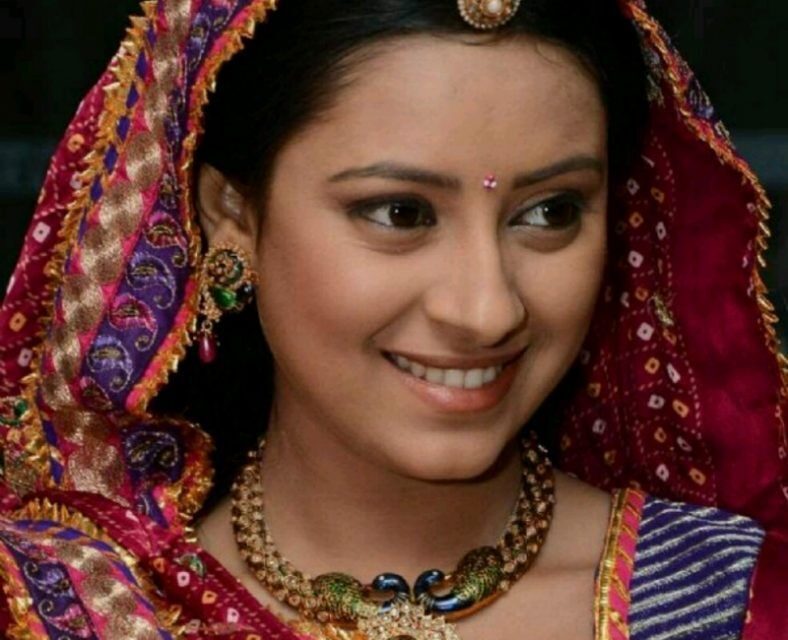 In a shocking incident, a 26-year-old woman in Raipur committed suicide by hanging herself in front of her two-year-old son on Wednesday.
The deceased, identified as Madhu Mahanand, was said to be depressed over the suicide of 'Balika Vadhu' lead actress Pratyusha Banerjee and religiously followed every story related to the controversial case. Madhu, like many throughout the country, was very attached to the character 'Anandi'.
Initially, the police had detained her husband, Nakul, on suspicion of foul play. But, they released him after Madhu's parents came forth and confirmed their daughter's obsession with Pratyusha's character 'Anandi'.
Actress Pratyusha Banerjee, renowned for essaying the role of 'Anandi' in the hit series Balika Vadhu, was found hanging from the ceiling fan at her residence in Goregaon on April 1.