500 Domino's outlets will serve 'only vegetarian' food during Navratri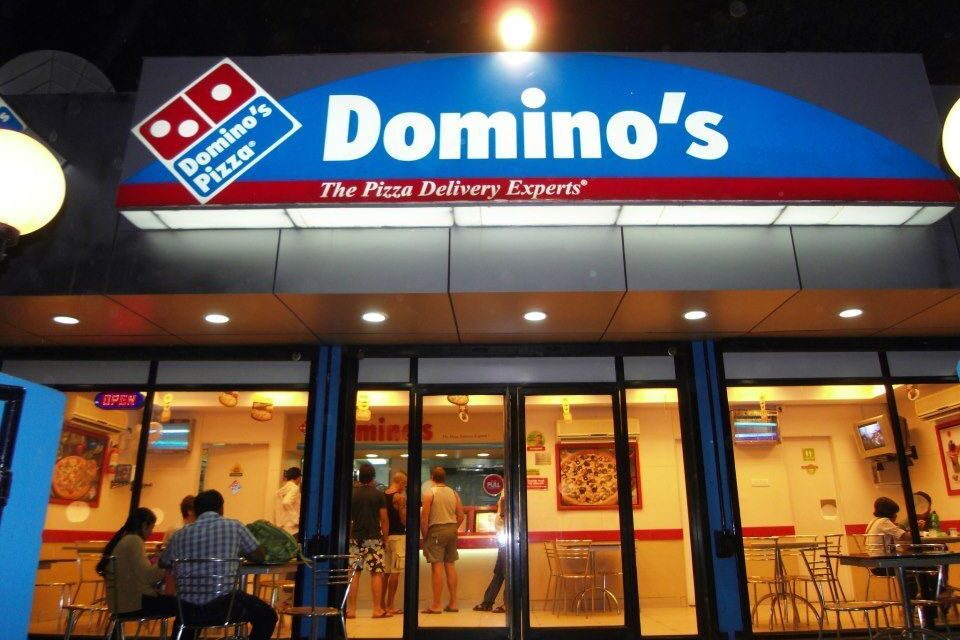 The nation's biggest Pizza chain, Domino's, will turn half of its outlets into 'all-vegetarian' during the nine day Navratri festival, starting early next month.
For nine days, starting October 1, around 500 Domino's outlets across the country will stop serving non-vegetarian food. According to ET, it is the first time a western-style quick service restaurant (QSR) is converting to a Navratri menu on such a large scale.
In most cases, restaurants or delivery outlets that serve a combination of veg and non-veg food witness a massive fall in sales during the Navratri period. The dip is sales is attributed to the fact that most Hindus stop consuming meat during the period.
Dev Amritesh, the company's India president, said the consumption of meat reduces significantly during this time. "This move is an acknowledgement that though we are a global brand, we are conscious about consumer needs. It's about making a statement to consumers," Amritesh told ET.
"Turning all-vegetarian for such a large number of stores was a huge initiative involving logistical challenges and aligning with suppliers," he added.
In addition to going veg, the Navratri menu will also include pizza bases made of singhara atta (water chestnut flour), sabudana crispies and dumplings and cheese and sauces with only rock salt. The chain will also abstain from using garlic, onion and other grains during the period.
Domino's had adopted a similar strategy last year too, but it was restricted to a small number of outlets. The brand is hoping to attract more customers through this strategy in a bid to revive its sales, which have been staggering for the past two years.
According to an ET report, Domino's leads the organised pizza market with a more than 70% share. The pizza chain has 1,062 restaurants in 248 Indian cities.