Amitabh Bachchan's income from KBC under scanner by IT department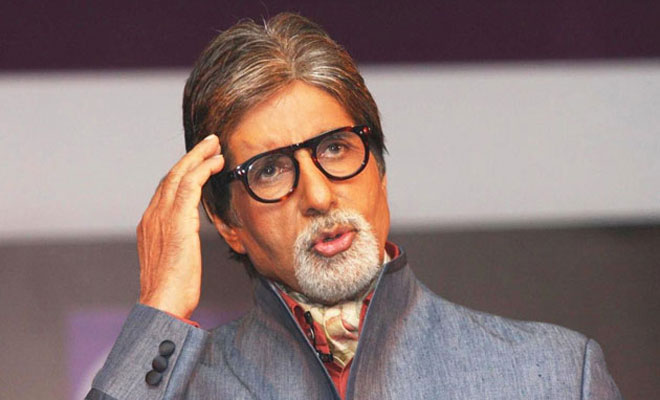 Local Press Co 5-point Snippet
1. Amitabh Bachchan's finances have come under the Income Tax department's scanner ever since his name cropped up in the infamous Panama Papers leak earlier this March.
2. According to leaked records from international law firm Mossack Fonseca, that helped the rich set up offshore companies in tax havens, Bachchan is director of four offshore companies. Three of these companies were registered in Bahamas and one was registered in the Virgin Islands.
3. Post the reveal, the Income Tax department had sent Sr. Bachchan a questionnaire regarding the matter.
4. While the department was probing into Bachchan's finances, it also challenged a Bombay High Court ruling over a case that gave the actor tax relief for his earnings from the game show Kaun Banega Crorepati.
5. On Wednesday, however, the Supreme Court overruled the high court order and allowed the Income Tax department to reassess his income from the television show in the year 2001-02.