Anushka Sharma talks about her Hollywood aspirations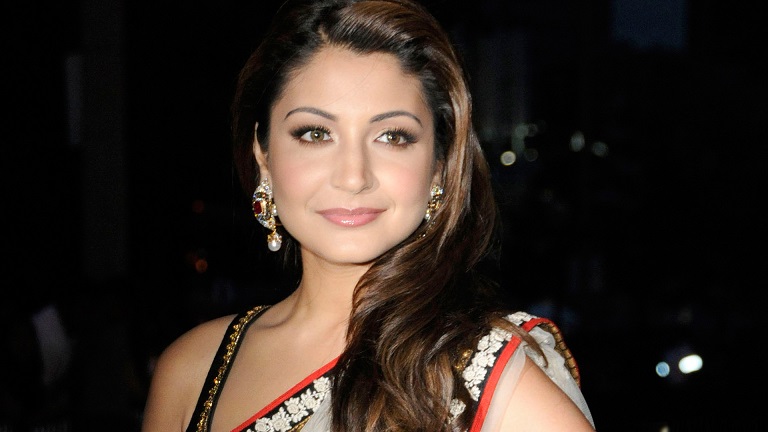 Actress Anushka Sharma, who is currently basking in the box-office glory of her latest release Sultan, is reportedly keen on working on Hollywood, as it would be a 'great opportunity'.
Anushka's Bollywood contemporaries, actresses Priyanka Chopra and Deepika Padukone, have already made their foray into Hollywood with their debut films 'Baywatch' and 'xXx: The Return of Xander Cage' respectively.
When asked if she would like to work in a Hollywood project, the 'Band Baaja Baraat' actress told news agency IANS, "Yeah, it would be a great opportunity, because as an actor you would want to do all kinds of work. Working in a different set-up will be interesting".
However, Anuskha mentioned she is "not actively trying to get work from outside".
"I feel today is the right time for Indians and other representations we are getting in international films… So (I would like to do) something where I am not playing a stereotype of an Indian and something interesting and realistic," she added.
The 28-year-old actress said that she wouldn't do something in Hollywood that she hasn't tried in the Hindi film industry.
"Something that I am not doing here (Bollywood), I would not do it in Hollywood either. It would always be content or a challenge that would take me there, (and) for no other reason I would work there because ultimately for me everything is the same as long as I get to play a good and challenging role any place is most welcome," Anushka said.
The actress will be seen in 'Phillauri' next, along with 'Udta Punjab' actor Diljit Dosanjh.
With inputs from IANS