RPF constable dies while trying to rescue injured commuter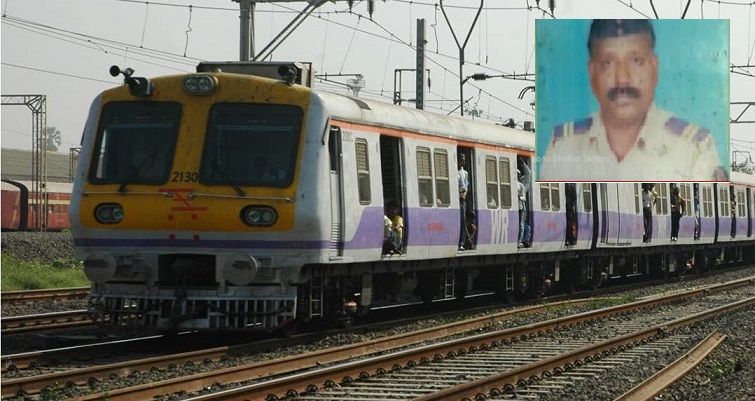 In a tragic incident, a Government Railway Police (GRP) constable lost his life while trying to save an injured youth on Wednesday. The constable was posted at Mumbra railway station.
The youth, identified as Siddhanth, had fallen from a crowded train between Mumbra-Kalwa, near the Parsik tunnel, on Wednesday morning. He was lying on the tracks near Mumbra station when the constable rushed to save him.
The constable, Shreemanth Dombale, had put the youth on the stretcher and was walking towards the platform when trains from both up and down lines arrived simultaneously. Before Dombale could sit down between the tracks, he was hit by a local train heading towards Kalyan. The constable suffered severe injuries to his head.
Both Dombale and Siddhanth were rushed to Thane Civil Hospital. The constable, however, was declared dead on arrival by the doctors.
Senior RPF officials lauded Dombale for putting his life in risk to rescue a commuter.
The Kalyan-Mumbra stretch has witnessed an increase in mishaps owing to the rise in the number of commuters, who have repeatedly requested railway authorities to increase the number of services on the stretch.