Biker dies after crashing into actress Zareen Khan's car in Goa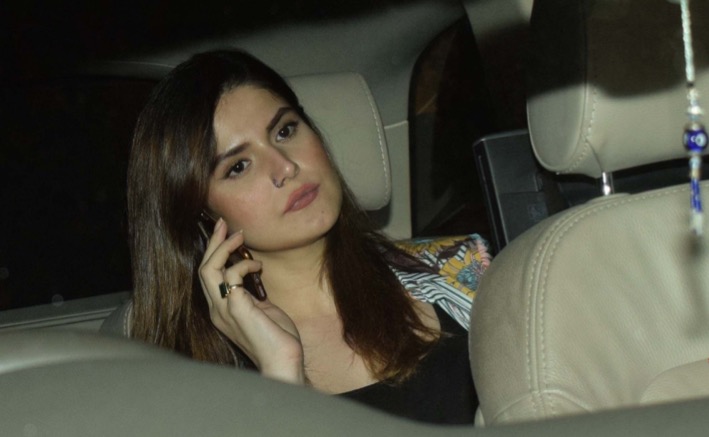 A biker died after crashing into a car owned by Bollywood actress Zareen Khan in North Goa's beach village of Anjuna on Wednesday.
According to officials, the accident occurred yesterday, when the deceased Nitesh Goral (31) rammed his scooter into the car while taking a U-turn. Goral, who was not wearing a helmet at the time, hit the divider and fell off the bike.
The Mapusa-resident later died of head injuries at the Asilo Hospital in Mapusa. The actor, as well as her driver Abbas Ali, were present in the car when the accident occurred.
"The actress was in an Innova and the driver was taking a U-turn when the accident occurred. The car's occupants also sustained minor injuries," an officer from Anjuna police station was quoted as saying.
"Further investigation will be done on the basis of CCTV footage and eyewitness accounts," he added.
Following the incident, Anjuna police registered a case of negligent driving against the car's driver, Abbas Ali (43).
While initial reports suggested that the car was stationary at the time of the mishap, Zareen's representatives claimed that it was parked on the road when the bike rammed into it. The actress' team also said that they took the biker to the hospital after he fell.
The actress, seemingly shaken up by this incident, has been unreachable since yesterday evening.
The 'Hate Story 3' actress was also in the news recently when she filed an FIR against her former manager, who was allegedly maligning her image by spreading gossip about her.