Dial 24-hour helpline '181' for women safety, but only during office hours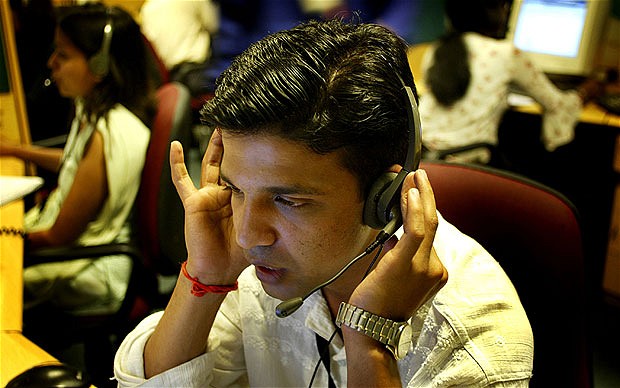 Local Press Co 5-point Snippet
1. The universal helpline number '181' was introduced by the Central Government after a surge in crimes against women in the country.
2. After the announcement, state governments were required to setup call centers to facilitate the 24-hour emergency response system for women.
3. However, a reporter from Mumbai daily Mid-Day found that the call center only functioned between 10 am to 6 pm. The reporter called the helpline number on multiple occasions to confirm.
4. When the daily contacted the Women and Child Development Department of the State Government, an official claimed that the contract for running the 24-hour call center was outsourced to an agency.
5. Although the department secretary has assured that an inquiry will be initiated in the matter, it has certainly brought the light how badly the city is equipped to handle issues pertaining to women safety.