Facebook goes hyperlocal; will help users discover businesses, services in their area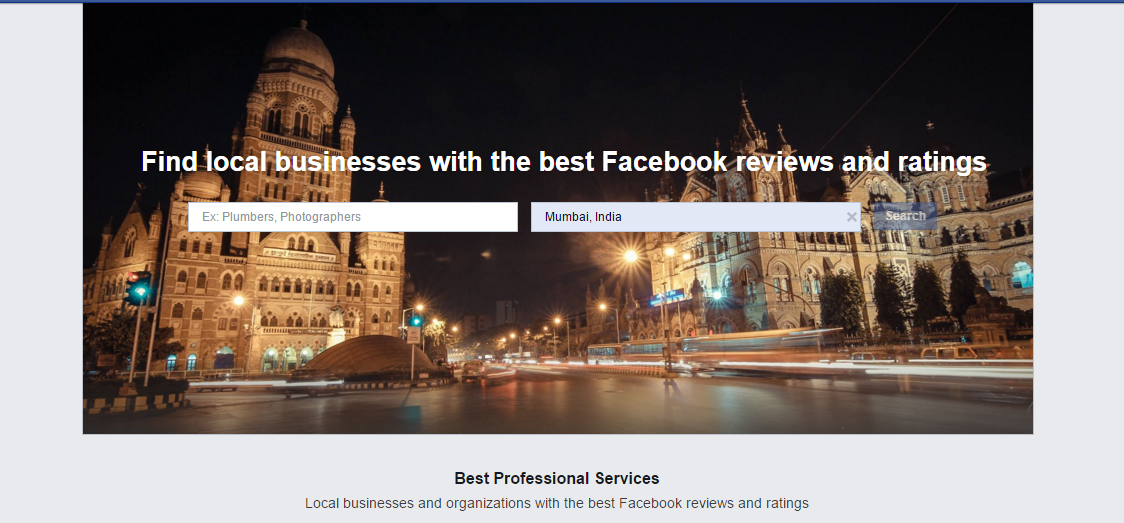 Social networking giant Facebook has recently, and quite sneakily, introduced a new local service site in India that will help customers discover some of the best-rated service providers from their area. The services page already lists professionals from over 80 categories like plumbing, spas, home care, automotive, etc. With it's foray into the hyperlocal space, Facebook will compete with the likes of Quikr, Taskbob, Localoye, UrbanClap etc.
The service page will display local businesses and organisations based on their reviews and ratings on Facebook. So if you've used a local service recently and talked about it, chances are that Facebook might soon prompt you to start rating them.
In addition to displaying the business name, it also displays the address, contact numbers, work timings etc. However, it does not allow users to book the services online. One would still have to go the old fashioned way and give them a call to book the service. At least for now.
"We're in the early stages of testing a way for people to easily find more Pages for the services they're interested in," a Facebook spokesperson said. The site is said to have been in the testing stage since November last year. However, Facebook has not stated whether it has plans to monetize the service.
The two billion plus interactions that have taken place between individuals and local businesses with Facebook pages in India might have fueled Facebook's foray into the hyperlocal space.
Link to Facebook's service page: https://www.facebook.com/services