Uber Taxi driver shot dead by a couple of teen passengers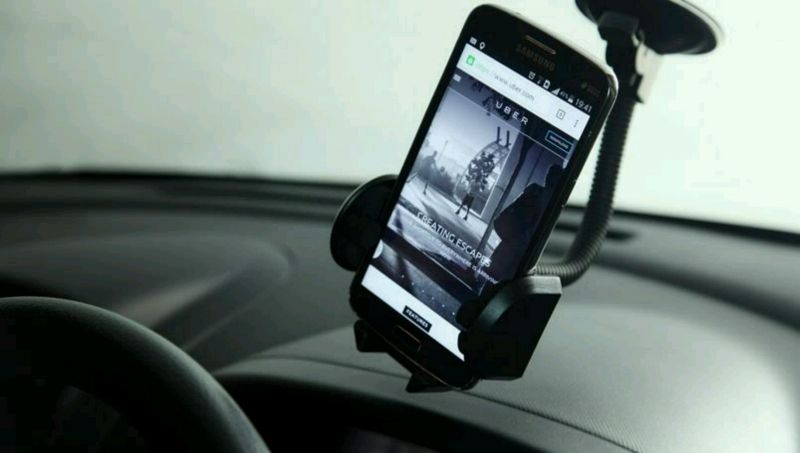 According to the police, an Uber driver was shot dead in Delhi, allegedly by a pair of teen passengers in Najafgarh area of South West Delhi.
The driver, identified as Kuldeep, reportedly got into an argument with the teens as soon as they began their journey on Wednesday evening.
The driver was shot in the head and chest. The passengers then ran away.
An hour later, a passerby noticed the abandoned car with blood streaming out of it and informed the police.
The suspects were identified by accessing Uber's data on who had booked the ride. The boys have been found and are being questioned, the police said.