FIR filed against Ajaz Khan of Big Boss fame for sending lewd WhatsApp messages to model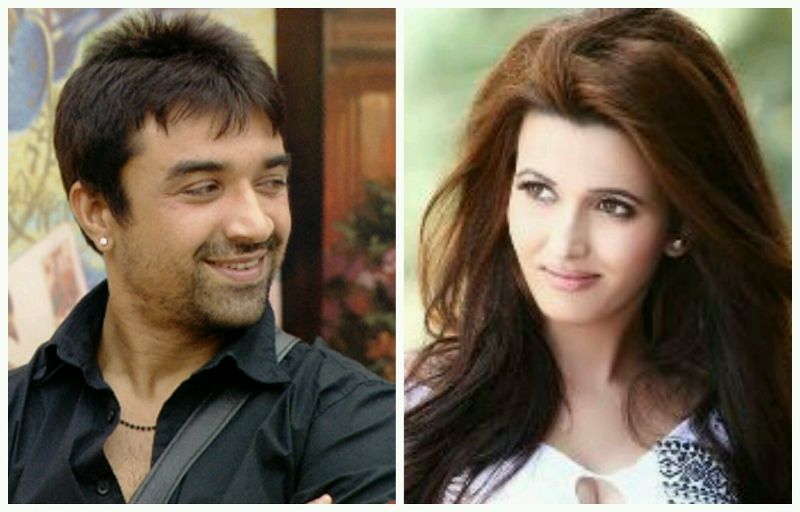 Local Press Co 5-point Snippet
1. The Versova police has filed an FIR against ex-Bigg Boss contestant Ajaz Khan for allegedly sending obscene messages to a model on Whatsapp.
2. In her complaint, model Aishwarya Chaubey has claimed that Khan regularly sent her vulgar messages. While she choose to ignore the first few messages, she decided to act on it after the messages failed to stop.
3. The 25-year-old model approached the Versova police on Tuesday and submitted her complaint, following which an FIR was filed against the model-turned- actor.
4. While speaking to DailyBhaskar.com, Aishwarya said, "I had met Ajaz Khan through a common friend and we got in touch. Initially we used to chat hi, hello on Whatsapp. But, before few days he started sending me vulgar messages. I felt weird and awkward. I did not know what to do? Then I decided to file a complaint against him."
5. However, when the daily contacted Khan, he denied the allegations levelled against him by the model and termed them baseless. Khan also confirmed that he hasn't received a single call from the police yet.