Funniest reactions to Kambli's tweet about becoming Pakistan's cricket coach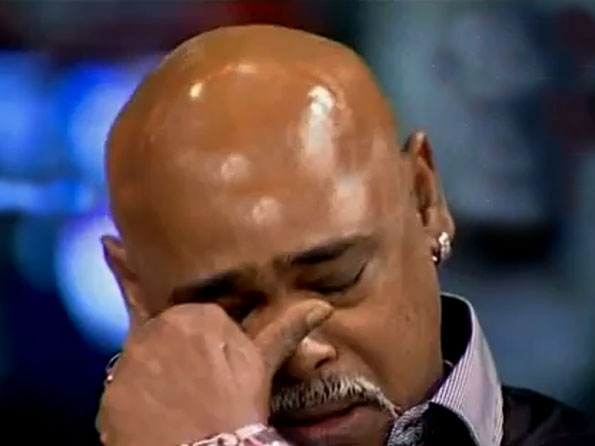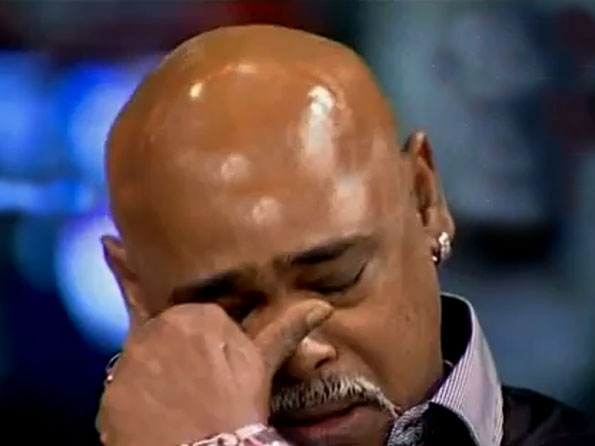 Yesteryear cricketer Vinod Kambli recently tweeted something that has got him more eyeballs than his movies. In a tweet to Pakistani journalist Asma Shirazi, Kambli said,
@asmashirazi. SalamAlekhum Asma ji.I heard PCB is looking for a Head coach .I am" Available "?

— VINOD KAMBLI (@vinodkambli349) April 6, 2016
Now, no one really knows if he really 'meant' this. It might have been a serious attempt at getting a not-so-lucrative job or maybe it was all for fun. We don't know. What followed though, was a laugh riot.
Here are some of the best reactions to Kambli's tweet:
.@vinodkambli349 sir, Virar fast local is also looking for a coach. Please apply. ?

— maithun (@Being_Humor) April 6, 2016
.@vinodkambli349 भाई केन्या वालो पे कोशिश कर शायद काम बन जाए ।

— REBEL (@GadhviLaxman) April 6, 2016
@vinodkambli349 @asmashirazi hahaha already bedagark ho rakha h unka taklu chachu

— RS (@RS_Cric) April 6, 2016
.@vinodkambli349 सर कंजुर्मार्ग CC को नही एक कोच चाहिए, वहां ट्राई करो..ज्यादा स्कोप है ?

— Kuptaan (@Kuptaan) April 6, 2016
@Being_Humor @vinodkambli349 उन्होंने कोच कहा है बोझ नही ?

— दुखी आत्मा (@decoder_ica) April 6, 2016